Causes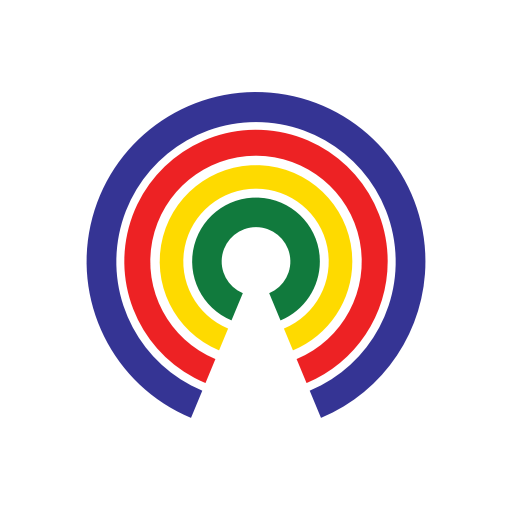 Causes
| 3.13.19
Does Congress Need to Investigate the College Admissions System?
Should Congress investigate the college admissions system?
by Causes | 3.13.19
What's the story?
Actors, wealthy parents, elite college coaches, and college-prep executives are accused of bribing sports coaches and administrators to get students admitted to institutions like Stanford, Yale, Georgetown, and USC—regardless of academic or athletic ability.
Now, some lawmakers are calling for investigations into college admissions.
Commentators are also noting that wealthy buying their way into higher-ed is nothing novel: like presidential advisor Jared Kushner, who got accepted to Harvard after his father donated $2.5 million to the university.
Here's the list of people with their respective charges and indictments.
What are people saying?
Rep. Jimmy Gomez (D-CA) told CNN he was "pissed off and appalled" by the scandal.
Sen. Elizabeth Warren (D-MA), a presidential candidate and a former school teacher, expressed her outrage to ABC news.
"This is just stunning," she said. "I mean, the notion that people thought they could keep cheating like this and build this, evidently build this huge cheating network in order for the children of the rich and the powerful to make it into fancy schools. To me, it's just one more example of how the rich and powerful know how to take care of their own, and everybody else just gets left behind. I think that's wrong."
Rep. Tom Reed (R-NY) tweeted that this was exactly why he introduced the REDUCE ACT.
David M. Perry, senior academic adviser to the history department at the University of Minnesota, wrote that the real scandal in college admissions isn't only what's illegal, but what's legal as well.
"The behavior described in this alleged fraud should be punished. But on a broader and more basic level, the case also sheds light on deep inequities in our college admissions system. Because if someone can get their kid into Harvard by buying a building, let alone by committing any of the alleged acts emerging from this case, the scandal isn't just what's illegal, but what's legal as well."
What do you think?
Should Congress investigate higher education? Do we need to reform higher ed? Take action and tell your reps, then share your thoughts below.
—Josh Herman