Causes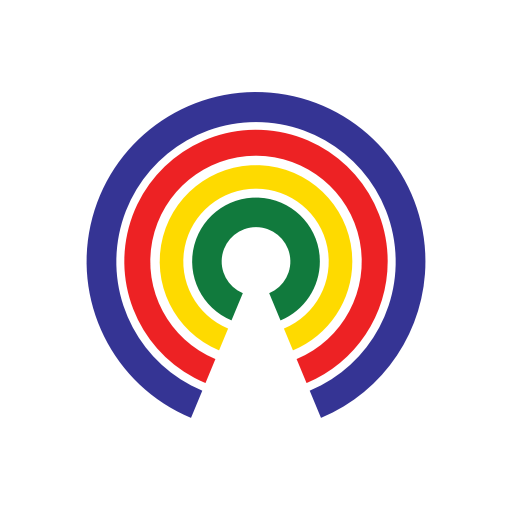 Causes
| 3.12.19
Should the Trump Administration Monitor Social Media to Deny Disability Benefits?
Should the government use social media to catch disability fraud?
by Causes | 3.12.19
What's the story?
The Trump administration is considering monitoring social media accounts in an effort to catch disability fraud.
The proposed rule would allow the Social Security Administration (SSA) to check, for example, if a person claiming disability for a back injury was also posting pictures of themselves snowboarding on Twitter or Facebook.
More than 10 million people receive Social Security disability benefits, which cost about $11 billion per month. The number has been shrinking in recent years, but the New York Times reported that about $3.4 billion in overpayments were made to beneficiaries in 2017.
What are both sides saying?
Proponents of the plan
The White House's 2020 budget proposal would allow the SSA to "use all collection tools to recover funds in certain scenarios" as well as hold fraud investigators liable for overpayments.
In a budget request last year, the SSA said it planned to study whether social media surveillance could be used to "increase program integrity and expedite the identification of fraud," according to the Times.
Critics of the plan
Julie Sowash, senior consultant for Disability Solution, worries the increased scrutiny may do more harm than good.
"Applying additional barriers to access funds Americans have paid in to through their payroll contributions to lower the incidence of fraud perpetuates harmful stereotypes about people with disabilities, including individuals with mental health disorders (like myself) whose disabilities are often not visible."
What do you think?
Do you support the Social Security Administration monitoring social media for benefits fraud? Take action above and tell your reps, then share your thoughts below.
—Josh Herman
(Photo Credit: iStockphoto.com / Antonio_Diaz)