Causes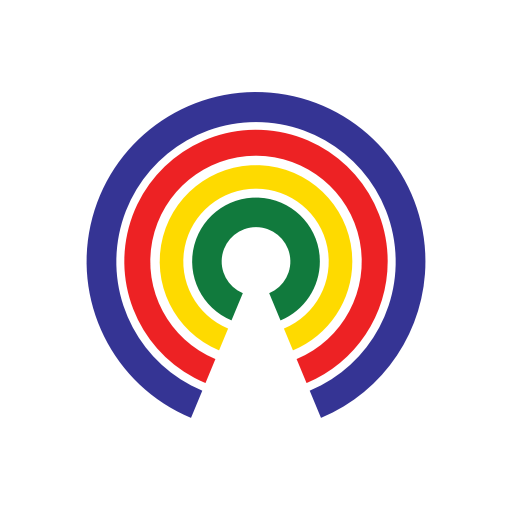 Causes
| 3.12.19
Do You Support Adding a Question About Citizenship to the 2020 Census? Deadline for Public Comment Is March 15
Do you support a census citizenship question?
by Causes | 3.12.19
What's the story?
The public has until March 15, 2019, to comment on the Commerce Department's plan to add a question about citizenship to the 2020 census.
On Friday, the Commerce Dept. will submit to the office of Management and Budget (OMB) a final proposal which includes the language:
"The proposed questions for the 2020 census questionnaire include age, citizenship, Hispanic origin, race, relationship, sex, and tenure."
Last week, a second federal judge blocked the Trump administration from including a citizenship status question in the 2020 census. But the Supreme Court in April will hear the White House's appeal of the earlier court's decision to eliminate the question.
What are both sides saying?
U.S. District Judge Richard Seeborg in San Francisco wrote in his March 6 ruling that the citizenship question, which is used to appropriate congressional seats, is "is "quite effective at depressing self-response rates among immigrants," and that it "poses a significant risk of distorting" congressional representation among the states."
In mid-January, a federal judge in New York ordered the Trump administration to remove the 2020 census citizenship question. At that time, the Justice Department repeated what has continued to be its argument for including the question: voting rights.
"We are disappointed and are still reviewing the ruling," said Kelly Laco, a Justice Dept. spokesperson. "Reinstating the citizenship question ultimately protects the right to vote and helps ensure free and fair elections for all Americans."
What do you think?
Do you support a census citizenship question? Is it about an accurate headcount or will it dissuade immigrants from participating? Take action and tell your reps (and the Commerce Dept.), then share your thoughts below.
—Josh Herman
(Photo Credit: iStockphoto.com / mokee81)