Causes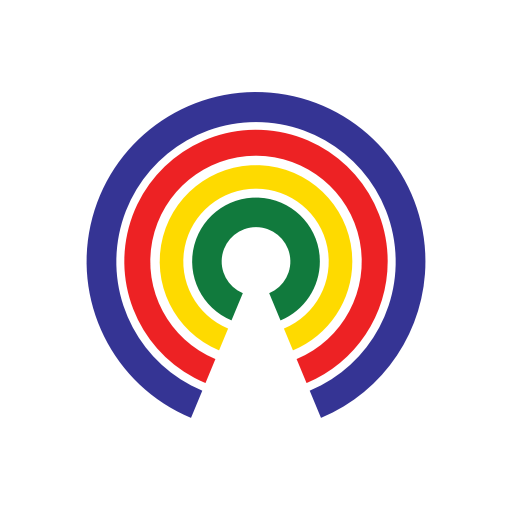 Causes
| 3.20.17
Pentagon Mulls Leasing Space at Trump Tower and More In Politics Today
Join the 47,447 people who've taken action on Causes this week
by Causes | 3.20.17
It's difficult to stay up-to-date on what's happening in this country and to break through the clutter, so we're here to make it easier. Here's what we at Countable are reading today:
1. "Pentagon considers leasing space at Trump Tower"
"The Defense Department may rent space in Trump Tower, where President Trump lives part time, raising questions about a potential conflict of interest because taxpayer dollars could be going directly to his business interests. An official said the move might be necessary to support the day-to-day operations for the president and his staff."
"The Pentagon made similar arrangements with past presidents, including for the Chicago home of President Barack Obama. The difference in this case, which was reported by CNN on Tuesday night, is that the Defense Department could be funneling government money directly to Mr. Trump's commercial interests."
Read more at the New York Times.
2. "Trump attacks judges weighing travel ban"
"President Trump on Wednesday went after a panel of federal judges weighing whether a court order blocking his travel ban should be lifted. Speaking to a gathering of law enforcement officials, Trump argued the judges should immediately reinstate the executive order in the name of national security."
"He vented his frustration at the legal arguments made by judges and attorneys on both sides of the case, even reading aloud a portion of immigration law he believes backs up his executive order barring the intake of refugees and people from seven Muslim-majority countries."
Read more at The Hill.
3. "Spicer: Nordstrom dropping Ivanka Trump's line is 'direct attack' on prez"
"White House press secretary Sean Spicer said Wednesday that Nordstrom's decision to stop carrying Ivanka Trump's clothing and accessories line is an attack on the president's policies and his daughter. Spicer told reporters during his daily press briefing that the decision -- which Nordstrom said was a result of poor sales, not politics -- was because of the clothing company's displeasure with President Donald Trump's executive orders and his policies."
"Earlier on Wednesday, Trump attacked Nordstrom on Twitter, saying that the brand treated his daughter "so unfairly." When asked why Nordstrom's decision would be an attack on the President's daughter after she supposedly removed herself from her company, Spicer said that the attack affects Ivanka Trump because the brand still bears her name."
Read more at Talking Points Memo.
4. "Investigators probing plane that got too close to Air Force One, sources say"
"U.S. aviation investigators are probing an incident in which a private plane and President Donald Trump's aircraft flew closer than was permitted, three people familiar with the event said.
The two aircraft got to about 2 nautical miles from each other over Florida on Feb. 3. Planes under the supervision of air-traffic controllers are supposed to stay at least 3 nautical miles from each other near airports and as far as 5 nautical miles apart at higher altitudes."
"The people, who asked not to be named because they weren't authorized to talk about the case, said that there was no risk of collision as the planes were flying on parallel courses. The Federal Aviation Administration, which declined to comment in an e-mailed statement, is investigating. "
Read more at Bloomberg.
5. "Yemen reviews deadly U.S. raid on al-Qaeda, but stops short of issuing ban"
"Yemen's top diplomat said the country has called for a "reassessment" of a Jan. 28 raid that left multiple civilians and a U.S. service member dead, but Yemen did not issue an outright ban on future American-led missions, a report said Wednesday."
"The statement by Yemen's foreign minister, Abdul-Malik al-Mekhlafi, according to the Associated Press, followed a report in the New York Times that Yemen had revoked permissions for the United States to continue ground counterterrorism operations in the country, a base for one of al-Qaeda's most dangerous affiliates."
Read more at the Washington Post.
— Erin Wright
(Photo Credit: TonyTheTiger_sign_2.JPG) / Creative Commons)