Causes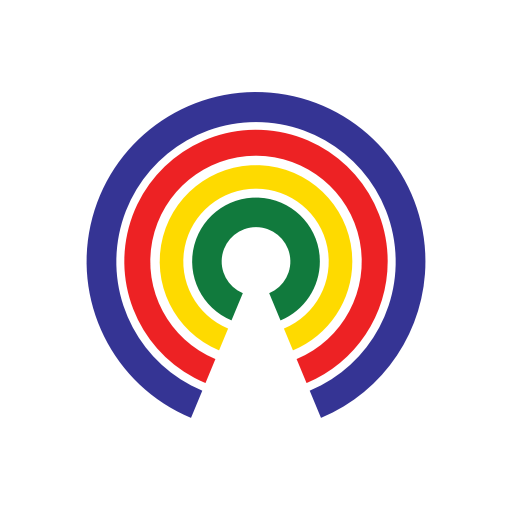 Causes
| 3.12.19
The DC: ⚖️ Adding seats to SCOTUS, and... 🛢️ Do you support laws to discourage oil protests?
Join the 47,089 people who've taken action on Causes this week
by Causes | 3.12.19
Welcome to Tuesday, amigos...
Remember the Dakota Access pipeline? The titular states do.
That's why South Dakota is poised to pass two laws aimed at discouraging potential protests against the Keystone XL oil pipeline.  
The bills would allow the state to prosecute pipeline demonstrators and "riot boosting" funders. They're meant to prevent disruptive rallies like those that occurred with the Dakota Access pipeline, which led to hundreds of arrests and wound up costing neighboring North Dakota nearly $40 million.
Do you support laws to discourage oil protests?
8% of Countable users say YES.
Click here to let your voice be heard.
On the Radar
President Donald Trump's 2020 fiscal year budget includes a request for $8.6 billion in additional funding for a border wall. The request is about 6 percent more than Trump has corralled via his emergency order. The record $4.75 trillion budget also proposes a 5 percent increase in military spending and deep cuts to domestic programs. The proposed budget would balance in 15 years. White House economic adviser Larry Kudlow told Fox News over the weekend that the "the whole issue of the wall and border security is of paramount importance. We have a crisis down there. I think the president has made that case very effectively." That same day, House Speaker Nancy Pelosi (D-CA) and Senate Minority Chuck Schumer (D-NY) declared the budget DOA. Do you support Trump's budget proposal?
Under the Radar
Former Attorney General Eric Holder said Democrats should consider adding two additional justices to the Supreme Court to counter Republicans' "power grabbing antics." Holder told a crowd at Yale Law School that if he were president, he'd "seriously consider adding two seats to the Supreme Court to make up for [Senate Majority Leader] Mitch McConnell's power-grabbing antics." Holder was referring to McConnell's refusal to allow a vote on Judge Merrick Garland after Obama nominated him to SCOTUS in March 2016. The seat was eventually filled by Trump's pick, Neil Gorsuch. During Justice Brett Kavanaugh's swearing-in ceremony, McConnell said talk of court-packing reflected liberal extremism. Do you support "court-packing"?
Your Gov at a Glance 👀
The White House: President Trump in D.C.
At 11:45am EDT, the president will be presented with the Boy Scouts' Report to the Nation.
At 1:45pm EDT, the president will participate in a signing ceremony for S.47: John Dingell, Jr. Conservation, Management, and Recreation Act
The House of Representatives: In
The Senate: In
What You're Saying
Here's how you're answering Should the Fed be Required to Give Congress Annual Updates on its Regulatory Activities?
(Follow Cndrla's comment here.)
(Follow Linda's comment here.)
But wait, there's more!
And, in the End…
Before bills and nominations are brought up for a passage vote in Congress, they typically have to be considered and approved by relevant committees.
We take a thorough look at the hearings Congressional committees will be holding this week in our Committee Watch, but here are a few we're watching extra closely:
You have an excuse to eat that box of cookies—today is Girl Scout Day,
—Josh Herman
Talk to us via email at contact [at] countable.us. And don't forget to keep in touch @Countable.