Causes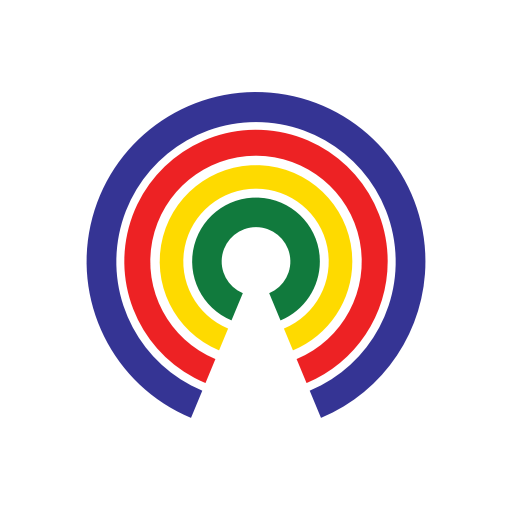 Causes
| 9.19.19
South Dakota Judge Blocks Pipeline Protest Law
Do you support laws to discourage oil protests?
by Causes | 9.19.19
Update - September 19, 2019:
A federal court has temporarily blocked the enforcement of South Dakota's "Riot Boosting Act," which would allow the state to prosecute pipeline demonstrators and their funders with up to 25 years in prison.
"The state has a substantial government interest in criminalizing participation in a riot with acts of force or violence," Judge Lawrence Piersol wrote in a Wednesday order. But the laws "go far beyond that appropriate interest and … do impinge upon protected speech and other expressive activity as well as the right of association."
"The so-called 'Riot Boosting' Act was clearly intended to suppress constitutionally-protected, peaceful protests of the Keystone XL pipeline," said Stephen Pevar, an attorney with the ACLU, which filed a suit to stop the law from taking effect. "We're glad the court recognized that these vague and overbroad laws threaten the First Amendment rights of South Dakotans on every side of the issue."
South Dakota Gov. Kristi Noem (R) and Attorney General Jason Ravnsborg, who were named in the lawsuit, have declined to comment on the ruling since the litigation is ongoing.
Countable's original story appears below.
---
What's the story?
South Dakota is poised to pass two laws aimed at discouraging potential protests against the Keystone XL oil pipeline. 
The bills would allow the state of South Dakota to prosecute pipeline demonstrators and their funders. They're meant to prevent disruptive rallies like those that occurred with the Dakota Access pipeline, which led to hundreds of arrests and wound up costing neighboring North Dakota nearly $40 million.
Both bills include emergency provisions to make them law immediately and block opponents from referring them for a public vote.
The Mount Rushmore State governor, Kristi Noem (R), introduced the bills so her signature seems likely.
What's in the bills?
Both bills were introduced to deter protest-turned-riots costs in relation to the construction of the Keystone XL Pipeline through western South Dakota.
SB 189 creates a fund that is paid for from civil fines. This fund will be used to help pay expenditures caused by "riot boosting." Riot boosting is defined in the bill as the direct or behind-the-curtain incitement of rioting and/our purposely getting incarcerated.
SB 190 establishes special fees for large expenses incurred predominately by counties due to violent acts of disruption in addition to allowing counties to sue people that instigate such violence.
 What are people saying?
Pro arguments
"These bills are pro-economic development, pro-free speech, and take a proactive approach to spreading the risk and costs associated with building a pipeline," Gov. Noem said.
She added that the bills would address problems caused by "out-of-state rioters funded by out-of-state interests."
"We are working very hard and planning, and have been planning for many months, to ensure that that does not happen in South Dakota as the Keystone XL pipeline gets built across our state," Noem said.
Republican state Rep. Jon Hansen echoed the governor's statements, saying the bills are about upholding the rule of law and ensuring that if someone incites a riot "they can't add insult to injury and stick South Dakota with the bill."
Con arguments
Rodney Bordeaux, president of the Rosebud Sioux Tribe President, lamented that his tribe was not consulted.
"Making the bills public after consulting in closed sessions with TransCanada with one week left in the current legislative session deprives the people of South Dakota a chance to react and comment on the proposed legislated and is a circumvention of the legislative process and freedom of speech."
Dakota State Senate Democratic Leader Tony Heinert predicted a court challenge.
"I don't believe that there is some vast conspiracy from out-of-state groups," Heinert said. "For the most part these are people who just want to protect, you know, the way of life in South Dakota, and a lot of them are South Dakotans."
What do you think?
Do you support laws to discourage oil protests? Why or why not? Contact your representatives with your opinions and then share your thoughts below.
—Veronica You
(Photo Credit: iStockphoto.com / sharply_done)