Causes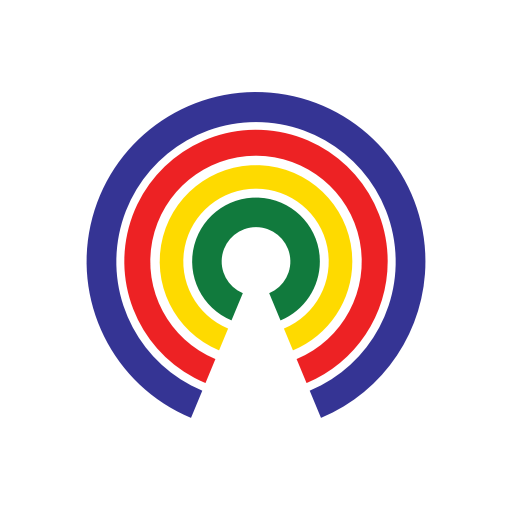 Causes
| 3.10.19
Know a Nominee: Neomi Rao to the D.C. Circuit Court of Appeals
Do you support or oppose Rao's nomination?
by Causes | 3.10.19
(Updated 3/13/19): The Senate confirmed Neomi Rao to the D.C. Circuit Court of Appeals on a party-line 53-46 vote.
---
The Senate is expected to consider the nomination of Neomi Rao to the D.C. Circuit Court of Appeals this week. Here's what you need to know about the nominee:
Who is she?
Neomi Rao, 45, is the administrator of the Office of Information and Regulatory Affairs (OIRA), an agency which reviews rules and regulations that are crafted and enforced by executive branch agencies. She was confirmed to the role by the Senate in July 2017 on a 54-41 vote that saw four Democrats, including current Sen. Joe Manchin (D-WV), join Republicans by voting in favor.
Rao graduated with honors from the University of Chicago Law School in 2000, and clerked for Judge Harvie Wilkinson III on the Fourth Circuit from 2000-2001 and for Supreme Court Justice Clarence Thomas from 2001 to 2002.
After her clerkships, Raopracticed international law at a firm in London before working as a White House counsel and Senate Judiciary Committee staffer during the second term of George W. Bush's presidency. She then became a tenured professor at George Mason University's Antonin Scalia Law School focusing on constitutional and administrative law.
What's the outlook for her confirmation?
What does it mean for the D.C. Circuit?
Rao's confirmation would fill a position on the D.C. Circuit that became vacant when Brett Kavanaugh was elevated to the U.S. Supreme Court.
The D.C. Circuit is made up of 11 judges ― of whom one was appoined by George H.W. Bush, three by Bill Clinton, one by George W. Bush, four by Barack Obama, and one by Donald Trump. Rao's confirmation would fill its lone vacancy.
The D.C. Circuit is led by Chief Judge Merrick Garland, and is considered the second highest court in the land because of its administrative caseload related to actions of federal agencies.
— Eric Revell
(Photo Credit: iStock.com / imaginima)