Causes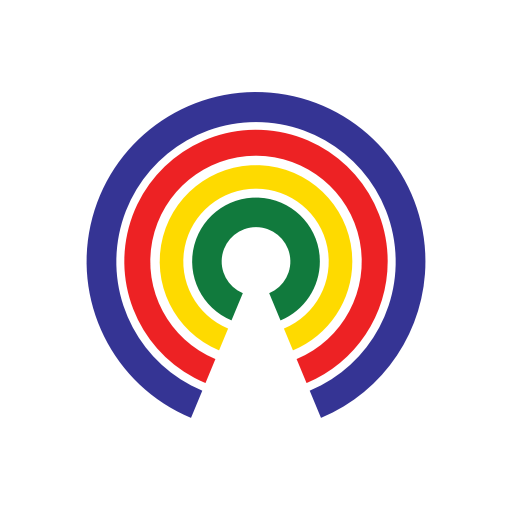 Causes
| 3.20.17
Sessions for Attorney General: Controversial Vote in Senate
Join the 49,087 people who've taken action on Causes this week
by Causes | 3.20.17
Heating up the Senate today: the nomination of Senator Jeff Sessions (R-AL) to be President Donald Trump's Attorney General. The Senate is expected to vote on his confirmation around 6:50 pm ET today.
The debate over Sessions, following the controversial confirmation of Education Secretary Betsy DeVos last night, has kept the Senate in session for the second evening in a row with Democrats airing their grievances and Republicans taking the floor to voice their support. The combative tone that had prevailed in recent days escalated overnight.
Warren rebuked
Sen. Elizabeth Warren (D-MA) took the floor Tuesday night to read statements made by the widow of Martin Luther King, Jr — the late Coretta Scott King — as well as the late Sen. Ted Kennedy (D-MA). Both opposed Sessions's 1986 nomination to a federal judgeship, which subsequently failed. Warren's reading of two passages, one in which King accused Sessions of using his office to "chill the free exercise of the vote by black citizens" and the other in which Kennedy called Sessions "a disgrace to the Justice Department" proved controversial.
The senator presiding over the debate, Steve Daines (R-MT), reminded Warren that it's a violation of the Senate's Rule 19 to "impute to another senator or senators any conduct or motive unworthy or [un]becoming [of] a senator." Warren continued to read from King's criticism of Sessions, and shortly thereafter Senate Majority Leader Mitch McConnell (R-KY) declared that she had violated Rule 19.
That set up a roll call vote rebuking Warren's conduct which passed the Senate on a party-line vote, 49-43. Warren's appeal of the rebuke was rejected on a similar margin, and as a result she will be barred from speaking for the duration of the debate on Sessions's nomination. She will, however, still be able to vote on his confirmation. It marked the first time since the 1950s that a senator had been barred from speaking.
Will Sessions be confirmed?
It's expected that Sessions will be confirmed by a more comfortable margin than Betsy DeVos was on Tuesday, when the new Secretary of Education needed Vice President Mike Pence to cast a tiebreaking vote to confirm her. With Republicans holding 52 seats in the Senate, they have the votes to confirm the sitting Senator, even without Sessions voting for himself. There is no rule against that, though historically senators have abstained from voting on their own confirmation. No GOP senators have said that they would oppose their colleague, while at least one Democrat — Sen. Joe Manchin (D-WV) — has said he would support the Attorney General nominee.
You can read more about Sen. Sessions HERE.
Tell your senators whether they should support Sessions's confirmation or weigh in on Trump's other Cabinet picks below.
— Eric Revell
(Photo Credit: Gage Skidmore via Flickr / Creative Commons)