Causes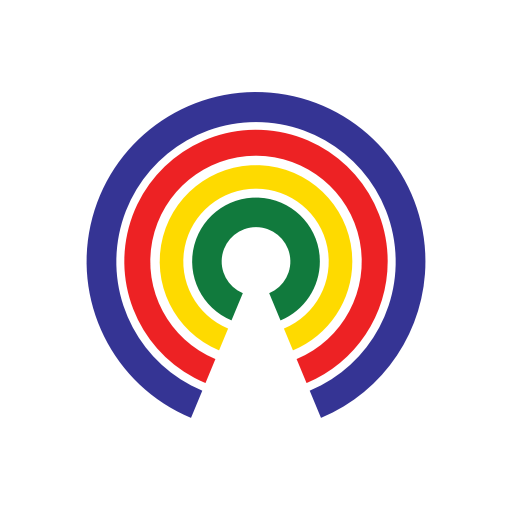 Causes
| 3.8.19
Trump Cancels Obama Policy of Reporting Drone Strike Deaths – Do You Support the Move?
Do you support rescinding Obama's order on reporting drone strikes?
by Causes | 3.8.19
What's the story?
U.S. intelligence officials will no longer have to publicly disclose the numbers of civilians killed in drone strikes after the Trump administration rolled back an Obama-era rule.
President Donald Trump quietly signed an executive order Wednesday overturning an earlier rule that required the government to publish an annual report on air strikes in places like tribal Pakistan, rural Yemen, and Libya.
What is being revoked?
A 2016 Executive Order (EO), signed by Barack Obama, had required the government to report the number of "strikes undertaken by the U.S. government against terrorist targets outside areas of active hostilities."
What are both sides saying?
The State Department told Congress that because other government entities report on drone strikes and casualties, the 2016 EO targeting the CIA was redundant.
The National Security Council said in a statement that the Obama-era rule resulted in "superfluous reporting requirements, requirements that do not improve government transparency, but rather distract our intelligence professionals from their primary mission."
"They're not redundant," argued Joshua Geltzer, the Obama National Security Council's former senior director for counterterrorism. In an interview with Politico, Geltzer said the other reports "don't cover the same things. This one added real value."
Andrea Prasow with Human Rights Watch, called Trump's decision "deeply troubling."
"Unless Congress wants to leave open the possibility that the CIA can be a secret killing squad, it should immediately act to mandate robust unclassified and appropriately classified reports on the use of all force by the United States, and assessments of any and all civilian deaths, injury or other harm, caused by the United States," Prasow said.
A spokesman for the White House's NSC told the Associated Press that, regardless of orders, the government is fully committed to "minimizing - to the greatest extent possible - civilian causalities and acknowledging responsibility when they unfortunately occur during military operations."
What do you think?
Do you support rescinding Obama's EO on reporting drone strikes? Or do you agree it was redundant? Take action and tell your reps, then share your thoughts below.
—Josh Herman
(Photo Credit: iStockphoto.com / Smederevac)