Causes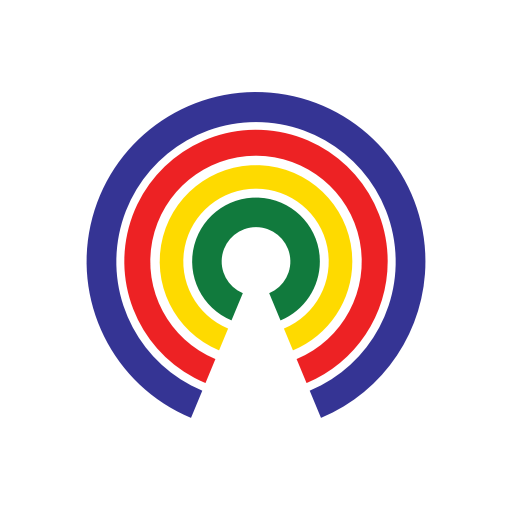 Causes
| 3.8.19
McConnell Says H.R.1 'Offensive to Average Voters,' Won't Allow Senate Vote – Do You Agree?
Do you agree with McConnell not bringing H.R.1 up for a vote?
by Causes | 3.8.19
What's the story?
Senate Majority Leader Mitch McConnell (R-KY) has said he won't allow any floor time on the just-passed H.R.1, "For the People Act."
McConnell, who has dubbed House Democrats' electoral reform bill the "Democrat Politician Protection Act," said that the bill is "offensive to average voters."
Why won't McConnell bring the House bill to the Senate?
Asked a recent news conference why he wouldn't bring H.R.1 to the Senate, McConnell grinned "Because I get to decide what we vote on."
"What is the problem we're trying to solve here?" McConnell asked. "People are flooding to the polls."
He added: "For myself, I don't see anything in here salvageable. This is a solution in search of a problem. What it really is is a bill designed to make it more likely Democrats win more often."
The Kentucky senator has been a longtime opponent of campaign finance reform, and publicly battled the late Sen. John McCain (R-AZ) over the issue.
What are (D)s saying?
Some Senate Democrats believe sections of H.R.1 can appeal to Republicans in the upper chamber.
"There are pieces of it that many senators and House members have been working on for a long time, whether it's making voting easier, whether it's taking the dark money and big money out of politics, or whether it's government ethics, there are a number of senators who have almost identical parts of their bills in this bill," said Sen. Tom Udall (D-NM).
Udall, who plans to introduce a Senate version of the For The People Act, said it will "very difficult" for McConnell to keep the GOP united "based on the history of how Republicans have responded individually to a lot of these issues." 
One of these issues is so-called "dark money." H.R.1 would require super PACs, 501(c)4 groups, and other organizations spending money in elections to disclose donors contributing over $10,000. Organizations would banned from using transfers between themselves to mask source contributors' identities.
"The more those dark money numbers grow, the more people see these attacks. If you've been in a campaign where you've had tens of millions of dollars spent in dark money against you —you talk to Republican members, and they say this isn't right," Udall said.  
What do you think?
Do you support McConnell not bringing H.R.1 to the Senate? Do you find it "offensive to average voters"? Take action and tell your reps, then share your thoughts below.
—Josh Herman
(Photo Credit: Gage Skidmore via Flickr)