Causes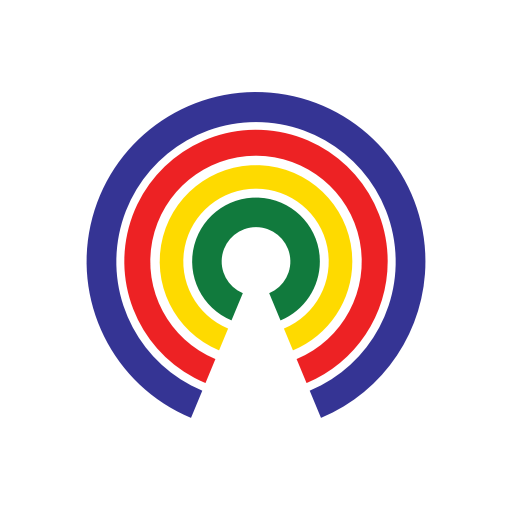 Causes
| 2.7.17
Court Hears Arguments on Trump's Travel Ban
Join the 44,459 people who've taken action on Causes this week
by Causes | 2.7.17
Today, a Federal Appeals Court in San Francisco hears oral arguments from the Justice Department defending President Donald Trump's ban on travel from seven Muslim-majority countries. Attorneys for the states of Washington and Minnesota will argue against the ban.
The travel ban is not currently being enforced; a federal judge imposed a temporary restraining order last Friday, and the Appeals Court denied a Justice Department emergency request to reverse the order.
The administration argues that the restraining order "threatens national security and disregards presidential authority," and it is demanding the immediate reinstatement of the travel ban. Those in opposed to it say it would once again unleash chaos by splitting families, stranding residents and disrupting travel.
As the White House makes its case, opponents of the President's Order are watching carefully. Thousands of people protested the ban at airports across the nation.
Video credit: Jason Weingardt
Meanwhile, travelers from the affected countries will get at least one more day to enter the country. It appears a near certainty that whatever the ruling from the San Francisco-based Appeals Court, the next theater for this heated battle will be the U.S. Supreme Court.
Oral arguments in the case of State of Washington and State of Minnesota v. Donald J. Trump can be heard via live audio stream through the court's website beginning at 3 p.m. PST (6 p.m. EST) and are expected to last about an hour.
How do you feel about the travel ban? Tell your representatives:
--Erin Wright