Causes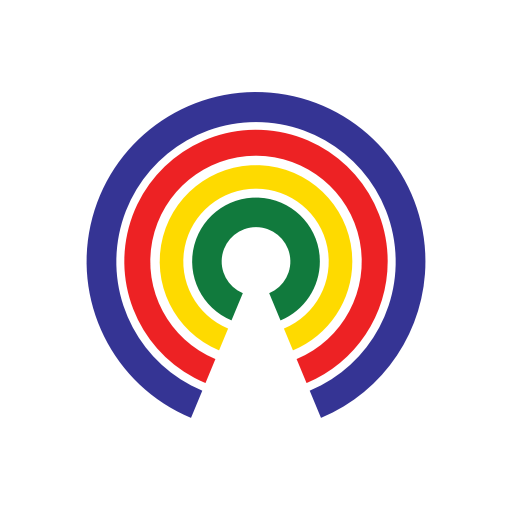 Causes
| 1.20.18
Government Shuts Down
Join the 35,261 people who've taken action on Causes this week
by Causes | 1.20.18
The Senate blocked a stopgap government funding bill on a 50-49 vote Friday night causing a partial government shutdown. The House approved the measure on a 230-197 vote Thursday.
The bill would have kept the government funded for another four weeks, reauthorized the Children's Health Insurance Program (CHIP) for six years, and extended delays to several taxes imposed by Obamacare. Lawmakers say they need the additional time to negotiate bipartisan agreements on long-term spending levels and a solution for the so-called Dreamers prior to the March 5 expiration of the Deferred Action for Childhood Arrivals (DACA) program.
The lack of an agreement on those issues led 44 Senate Democrats and 5 Republicans to oppose the proposal. With Republicans controlling 51 seats and Sen. John McCain (R-AZ) at home recovering from surgery, at least 10 Democratic votes were required for the bill to meet the Senate's 60-vote cloture threshold to limit debate.
Those votes failed to materialize, as only five Democrats — Sens. Joe Donnelly (IN), Heidi Heitkamp (ND), Joe Manchin (WV), Doug Jones (AL), and Claire McCaskill (MO) — voted in favor of the stopgap bill. The bill was opposed by five Republicans — including Sens. Lindsey Graham (SC), Jeff Flake (AZ), Rand Paul (KY), and Mike Lee (UT). Senate Majority Leader Mitch McConnell (R-KY) also voted against the measure so that he'd be able to recall the bill for a vote at his discretion, which parliamentary rules allow him to do as long he's on the side that prevails in the initial vote.
The Senate will remain in session over the weekend in the hope of passing legislation to restore government funding. If any amendments are made to the bill from its current form and the Senate passes it, the bill will have to go back to the House for another vote before it can go to President Donald Trump's desk. We'll keep you posted as news develops.
Tell your senators whether they should support or oppose the stopgap funding bill or other proposals to keep the government open and reauthorize CHIP using the Take Action button, then join the conversation below!
— Eric Revell
RELATED READING
(Photo Credit: uschools / iStock)