Causes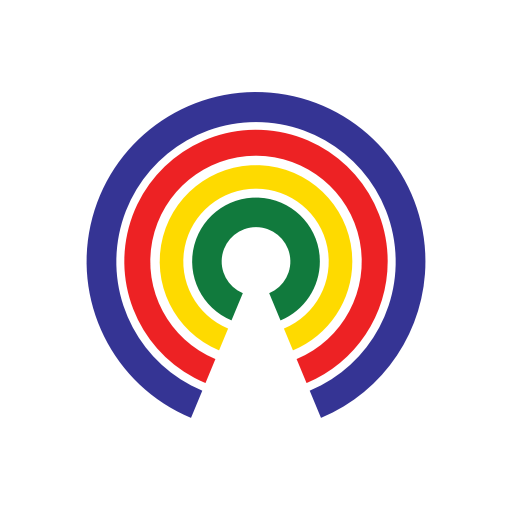 Causes
| 3.7.19
What Should the U.S. Do About the Humanitarian Crisis at the Border?
Should emergency resources go to immigrants rather than a physical barrier?
by Causes | 3.7.19
What's the story?
Record numbers of families are at the U.S.-Mexico border asking for asylum.
At the same time, the New York Times is reporting that the border is at a "breaking point" as more than 76,000 unauthorized immigrants crossed into the U.S. in February—an 11-year high.
President Donald Trump has used the escalating numbers to justify his emergency order to expand a wall along the 1,900-mile border with Mexico.
In the midst of all of this, Homeland Security Secretary Kirstjen Nielsen testified before the House Homeland Security Committee Wednesday, where she was grilled about the Trump administration's policies of separating children from their parents. This included Nielsen acknowledging that three children have died in Customs and Border Protection custody "so far this year."
What should we do about the border humanitarian crisis?
What are people saying?
"The system is well beyond capacity, and remains at the breaking point," Kevin McAleenan, commissioner of CBP, told reporters. "This is clearly both a border security and a humanitarian crisis."
Following the deaths of migrant children in Border Patrol custody, the agency has increased its use of medical screenings. But McAleenan said this isn't sustainable.
"While our enhanced medical efforts will assist in managing the increased flows, the fact is that these solutions are temporary and this solution is not sustainable," he said.
As the Times explained, "the main problem is not one of uncontrolled masses scaling the fences, but a humanitarian challenge created as thousands of migrant families surge into remote areas where the administration has so far failed to devote sufficient resources to care for them, as is required under the law."
The Trump administration's latest policy is to require some asylum seekers, mainly from Central America, to remain in Mexico while their cases make their way through U.S. courts.
"Aliens trying to game the system to get into our country illegally will no longer be able to disappear into the United States, where many skip their court dates. Instead, they will wait for an immigration court decision while they are in Mexico. 'Catch and release' will be replaced with 'catch and return,'" Nielsen said when announcing the plan in January.
What do you think?
How should the U.S. address the "humanitarian crisis" at the border? Should Trump's national emergency declaration focus on the unauthorized immigrants rather than a physical barrier? Do you support the new "Remain in Mexico" policy? Take action above and tell your reps, then share your thoughts below.
—Josh Herman 
(Photo Credit: CBP via Flickr)