Causes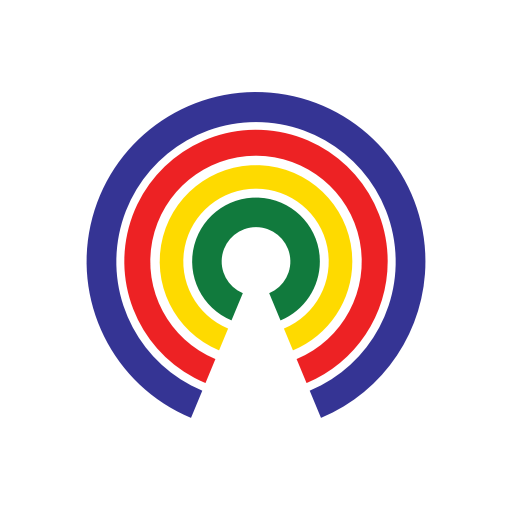 Causes
| 3.7.19
Paul Manafort Sentenced to 3.5 Additional Years in Prison - Should Trump Pardon Him?
Do you support a pardon for Manafort?
by Causes | 3.7.19
Update - March 13, 2019:
Paul Manafort's full sentence is now 7.5 years, after D.C. federal court Judge Amy Berman Jackson ordered Manafort to serve an additional 43 months in prison, on top of the sentence he received last week from a court in Virginia.
"It is hard to overstate the number of lies and the amount of fraud and the amount of money involved," Jackson said, listing Manafort's various offenses. "There is no question that this defendant knew better and he knew what he was doing."
Countable's original story appears below.
---
What's the story?
Paul Manafort has been sentenced to 4 years in prison for defrauding American banks and taxpayers and conducting illicit lobbying work on behalf of a pro-Russian Ukrainian faction.
The political operative was sentenced on Thursday in Alexandria, Virginia, and also faces sentencing across the Potomac next week in Washington, D.C.
Judge Andrew Napolitano, a senior judicial analyst for Fox News, told Fox and Friends in advance of today's sentencing that Manafort, 69, could be a candidate for a pardon if he receives a combined hefty jail sentence.
"He's exposed to more than 20 years in jail. That is so much jail time he might very well be a candidate for a pardon, and the public might accept the pardon."
Manafort was convicted of eight felonies: five counts of tax fraud, two counts of bank fraud, and one count of failing to disclose his foreign financial reports and bank accounts
During his sentencing hearing today, Judge T.S. Ellis reminded the court room that Manafort "is not before the court for anything having to do with colluding with the Russian government."
What are both sides saying?
"Manafort acted for more than a decade as if he were above the law, and deprived the federal government and various financial institutions of millions of dollars," prosecutors wrote in one court filing. "The sentence here should reflect the seriousness of these crimes, and serve to both deter Manafort and others from engaging in such conduct."
In November, President Donald Trump told the New York Post that, in regards to a potential pardon, he "wouldn't take it off the table." And Trump has expressed sympathy for Manafort on many occasions, saying he feels "very badly" for him and his "wonderful family."
In December, however, Sen. Marco Rubio (R-FL) said it would be "a terrible mistake" for Trump to pardon his former campaign chairman.
"I think it would be a terrible mistake if he did that," Rubio told "This Week." "You know, pardons should be used judiciously. They're used for cases with extraordinary circumstances."
What do you think?
Napolitano said "the public might accept that pardon"—do you? Or do you think "it would be a terrible mistake"? Take action and tell your reps, then share your thoughts below.
—Josh Herman
(Photo Credit: Victoria Pickering / Creative Commons)