Causes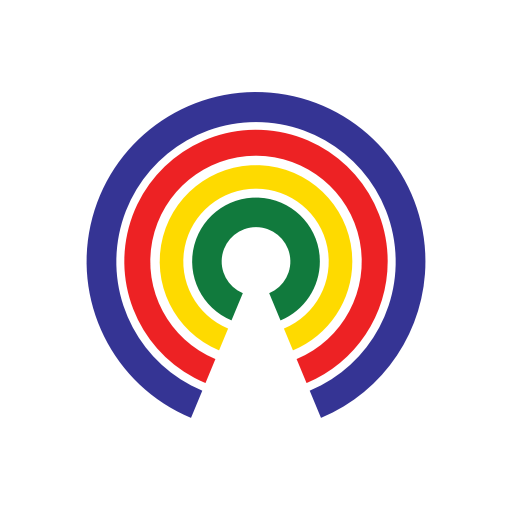 Causes
| 3.7.19
U.S. Presidents Have Extraordinary Power During National Emergencies
Should the House launch a review of existing emergency powers and declarations? Why or why not?
by Causes | 3.7.19
President Donald Trump declared a national emergency last month to free up $3.6 billion for building a wall on the U.S.-Mexico border.
Since then, several lawsuits and a House bill aim to stymie the move.
Here's a look at emergency powers and their use, both current and historical.
Emergency powers
The Brennan Center for Justice has assembled a guide to emergency powers and their use, as well as a list of the 59 previous national emergencies U.S. presidents have declared since the 1976 National Emergencies Act.
According to the Brennan Center, there are "123 statutory powers that may become available to the president when de declares a national emergency, including two that might offer some legal cover for his wall-building ambitions."
The Brennan Center expounded on its findings in a recent article in The Atlantic, explaining that the legal regime surrounding national emergency declarations allows a president to "sidestep many of the constraints [on his or her power] that normally apply":
"For instance, the president can, with the flick of his pen, activate laws allowing him to shut down many kinds of electronic communications inside the United States or freeze Americans' bank accounts."
In general, the president is free to use any of the statutory provisions related to emergencies — the National Emergency Act doesn't require that the powers invoked actually relate to the nature of the emergency. As Elizabeth Goitein of the Brennan Center explains:
"Even if the crisis at hand is, say, a nationwide crop blight, the president may activate the law that allows the secretary of transportation to requisition any privately owned vessel at sea."
Historical national emergencies have generally involved economic controls and restrictions on state sponsors of terror or significant human rights abusers, such as Iran, South Africa, Libya and the former Yugoslavia. Previous presidents have never used most of the statutory powers available to them. Some of these have more strength and scope than many Americans may understand. Here are a few things a sitting president can do legally, according to the Brennan Center:
Unilaterally suspend the law that bars government testing of biological and chemical agents on unwitting subjects;
Shut down or take control of "any facility or station for wire communication" once he or she declares a "threat of war," which some government officials have suggested would allow the president to assume control over internet traffic;
Unilaterally deploy military troops for domestic law-enforcement purposes.
The Brennan Center notes that Committees in the House of Representatives could undertake a thorough review of existing emergency powers and declarations, and that Congress could then repeal or revise laws that are obsolete, unnecessary, too vague or lacking sufficient protections against abuse.
What do you think?
Should the House launch a review of existing emergency powers and declarations? Why or why not? Tell your reps what you think, then share your thoughts below.
—Sara E. Murphy
(Image Credit: iStock.com / leezsnow)