Causes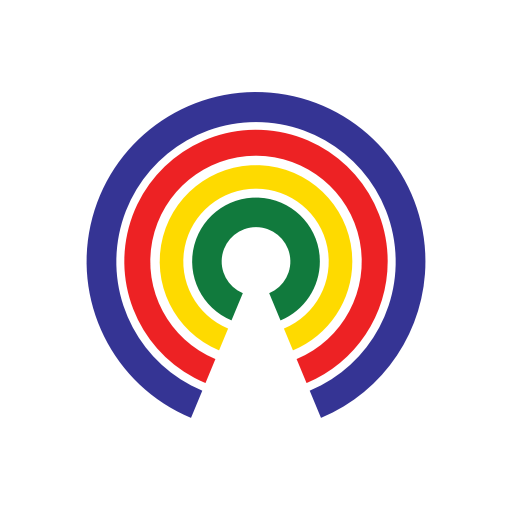 Causes
| 1.19.18
Senate Democrats Hold Firm As Shutdown Looms
Join the 48,028 people who've taken action on Causes this week
by Causes | 1.19.18
With a government shutdown looming when the clock strikes midnight tonight, the Senate appears to be gridlocked with Democrats withholding their support for a stopgap funding bill that would also reauthorize the Children's Health Insurance Program (CHIP) for six years.
While the Senate agreed on a bipartisan 97-2 vote to start debate on the bill Thursday, enough Democratic senators have said that they will vote "no" on what's known as a cloture vote — which limits debate and requires 60 votes — to stop the legislation in its tracks.
Republicans control 51 seats, but with Sen. John McCain (R-AZ) at home recovering from surgery at least 10 Democratic votes are needed to advance the bill. The number of Democratic votes needed grew to 12 when GOP Sens. Rand Paul (KY) and Lindsey Graham (SC) said they'd vote no on cloture, while Sens. Jeff Flake (R-AZ) and Mike Lee (R-UT) have signaled they may join them.
That puts the focus on the 17 Democrats who supported the last short-term funding bill in December. Of those senators, nine have said they'd oppose this iteration of a continuing resolution (CR) because deals on a long-term budget and a solution for the so-called Dreamers -- whose legal status expires March 5 -- haven't been reached.
From the group that supported the last CR, only Sens. Joe Manchin (D-WV), Joe Donnelly (D-IN), and Heidi Heitkamp (D-ND) have said publicly that they would vote to keep the government open. Senator Doug Jones (D-AL) who wasn't seated during the previous vote has also indicated he will support
The Senate is expected to take the cloture vote sometime between now and 1am ET Saturday morning, which would have to be successful before a vote on the bill's passage — which would also require 60 votes.
Tell your senators whether they should support or oppose the bill to fund the gov't for four weeks and reauthorize CHIP for six years using the Take Action button, then share your thoughts below!
— Eric Revell
RELATED READING
(Photo Credit: drnadig / iStock)