Causes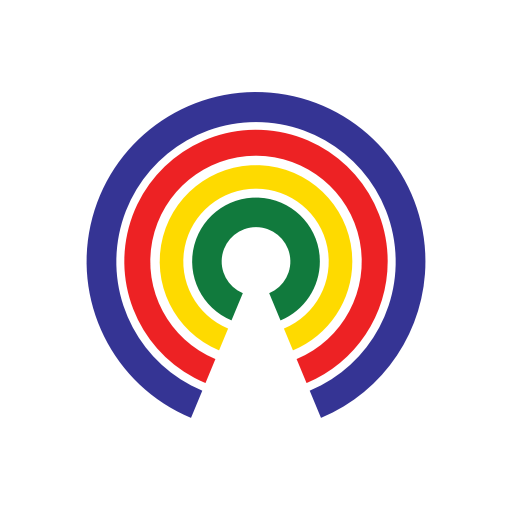 Causes
| 3.6.19
EPA Plans Wetlands Protection Rollback — Do You Support the Plan?
Do you support the proposed revisions to the Waters of the United States rule? Why or why not?
by Causes | 3.6.19
The EPA is working to narrow the definition of rivers, streams and lakes that are protected by the Clean Water Act.
Environmentalists say the move is an assault on wetlands regulation that contradicts President Trump's commitment to "crystal-clean water."
Utilities, mining and farming interests have cheered the proposed changes, arguing that the original rule defined federally regulated waters too broadly.
Background
Farmers, real estate developers, golf course owners and many Republican politicians opposed a 2015 clarification of the Clean Water Act, called the Waters of the United States (WOTUS) rule, which extended protections to small waterways.
WOTUS was designed to address the fact that the Clean Water Act didn't thoroughly spell out which streams and wetlands were federally protected, triggering years of legal wrangling. WOTUS specified that "ephemeral" streams, in which water runs only during or after rainfalls, and wetlands that are not adjacent or connected to major bodies of water fell under federal protection.
Then-EPA administrator Scott Pruitt issued a proposal in June 2017 to roll back the expanded definition. In January 2018, the EPA formally suspended the rule for two years, and in December, the administration unveiled a new plan to replace the rule.
The revised rule would still protect larger bodies of water, the rivers that drain into them, and wetlands that are directly adjacent to those bodies of water, but would remove ephemeral streams and non-adjacent wetlands from coverage.
EPA officials said they had no data on how many waterways would be excluded from federal jurisdiction under this new proposal. However, a document obtained by E&E News showed that the EPA and the Army Corps of Engineers had estimated last year that 18 percent of streams and 51 percent of wetlands would lose federal protections under the revised rule.
What both sides are saying
In announcing the new rule, EPA administrator Andrew Wheeler said:
"For the first time, we are clearly defining the difference between federally protected waterways and state protected waterways. Our simpler and clearer definition would help landowners understand whether a project on their property will require a federal permit or not, without spending thousands of dollars on engineering and legal professionals."
Politico reported in 2015 on blowback from WOTUS:
"Opponents condemn it as a massive power grab by Washington, saying it will give bureaucrats carte blanche to swoop in and penalize landowners every time a cow walks through a ditch."
While some of those concerns were exaggerated—WOTUS never covered puddles, for example—the rule nevertheless struck opponents as an example of governmental overreach. The American Farm Bureau Federation said:
"The agency is making it impossible for farmers and ranchers to look at their land and know what can be regulated. EPA has vastly expanded its authority beyond the limits approved by Congress and affirmed by the U.S. Supreme Court."
The Edison Electric Institute, the trade group for investor-owned utilities, said it welcomes "a rulemaking that more clearly and narrowly defines which waterbodies are subject to federal jurisdiction and enhances opportunities to streamline energy infrastructure permitting."
Environmental groups and public health organizations say that we can't keep lakes, rivers and water supplies clean without protecting the upstream waters that feed them.
Bart Johnsen-Harris, who works on water policy at Environment America, told the New York Times that this proposed rule change "upends the core mission of the E.P.A., which is to protect human health and the environment."
Commercial fishers are concerned that as the proposed rule reduces restrictions on pesticides and chemicals entering waterways, the estuaries they fish will be jeopardized. This is because all waters eventually connect.
Geoff Grisler of the Southern Environmental Law Center told NPR:
"This is about making it easier for heavy-polluting industries to contaminate our waterways, for people to fill streams and wetlands and to pass their costs and the responsibility for their pollution to all of us who live downstream."
What's next?
The public comment period is open until April 15, 2019. Written comments may be submitted to the Federal eRulemaking Portal. Make sure to identify your comments by Docket ID No. EPA-HQ-OW-2018-0149. General guidance on making effective comments is available at EPA's Commenting on EPA Dockets.
What do you think?
Do you support the proposed revisions to the Waters of the United States rule? Why or why not? Tell your reps what you think, then share your thoughts below.
—Sara E. Murphy
(Image Credit: iStock.com / july7th)