Causes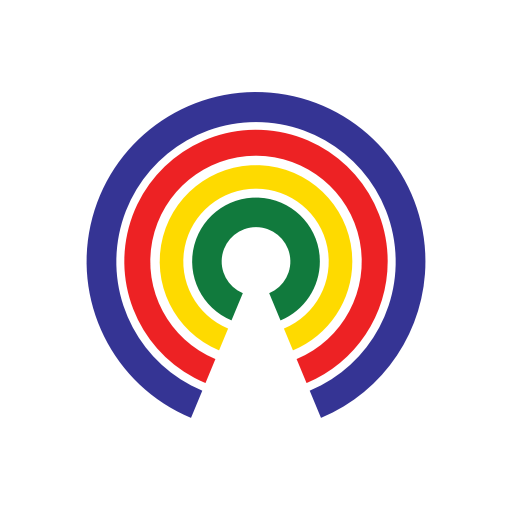 Causes
| 3.20.17
Obamacare Replacement Coming 'This Year' and More In Politics Today
Join the 45,256 people who've taken action on Causes this week
by Causes | 3.20.17
It's difficult to stay up-to-date on what's happening in this country and to break through the clutter, so we're here to make it easier. Here's what we at Countable are reading today:
1. "Ryan: Obamacare replacement bill to pass this year"
"Speaker Paul Ryan (R-Wis.) said Tuesday that Congress's work to repeal and replace ObamaCare will be finished "this year."Ryan was responding to a question about President Trump's comments on Sunday that "maybe it'll take 'till sometime into next year" to roll out a Republican replacement plan."
"But the Speaker said legislation to repeal and replace ObamaCare will pass this year. When that legislation would go into effect that could possibly extend into future years, he added. On Tuesday, Ryan said the Department of Health and Human Services would determine when the repeal and replacement legislation should go into effect. Republicans have talked about a transition period of 2 or 3 years."
Read more at The Hill.
2. "Maryland blogger settles defamation lawsuit brought by Melania Trump"
"A Maryland blogger has settled a defamation lawsuit filed by first lady Melania Trump.
Webster Griffin Tarpley, who runs the blog Tarpley.net, has agreed to pay a "substantial sum" and issued a statement apologizing to the first lady and her family, according to a statement from Trump's attorneys.
"In August, Tarpley published unsubstantiated rumors that the first lady had previously been an "escort" and that she was suffering a "nervous breakdown" because of the presidential campaign. Tarpley had issued a retraction stating that the blog did not generate the rumors but should have maintained "a healthy distance between innuendo and fact.""
Read more at POLITICO.
3. "Trump has worst disapproval numbers yet in Gallup tracking poll"
"Disapproval of Donald Trump's performance as President reached a new high on Monday in Gallup's daily tracking poll. The tracking poll, which averages results over the previous three days, found that 54 percent of respondents disapproved of Trump's performance in office, while only 42 percent approved. On Jan. 22, two days after his inauguration, respondents were split 45-45 percent on Trump's performance."
"Trump's net approval rating in the Gallup poll dropped 8 points during his first week in office, though the gap between approval and disapproval has never been higher for Trump than what the poll currently reflects, a 12-point spread."
Read more at Talking Points Memo.
4. "San Francisco announces free community college for all residents"
"San Francisco's mayor announced Monday that the city would make college education free to all of its residents through the City College of San Francisco. The initiative, made possible through a tax on properties sold for at least $5 million, is expected to begin next fall."
"Any San Franciscan who's lived in the city for at least a full year will be eligible, regardless of income, the San Francisco Chronicle reported. Supervisor Jane Kim likened the agreement to public schooling for K-12 students, saying that City College would be free to all, too."
Read more at USA Today.
5. "Doubters launch a new attack on a famous climate change study"
"A former National Oceanic and Atmospheric Administration scientist has reopened a contentious debate over the validity of a key agency climate change study, asserting that procedures for archiving its data were not properly followed by its authors."
"But many scientists have pointed out that the research has been independently confirmed by another recent study — and that in any case, none of this raises any significant doubt about human-caused climate change."
Read more at the Washington Post.
— Erin Wright
(Photo Credit: Tony Alter via Flickr / Creative Commons)