Causes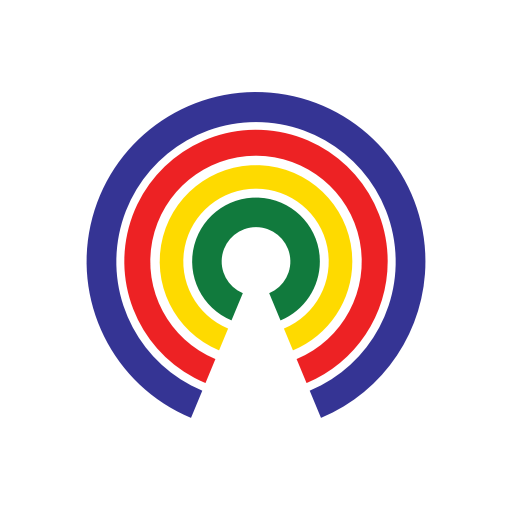 Causes
| 3.6.19
Democrats Advance Bill Requiring $15 an Hour Minimum Wage to House Floor
Do you support raising the federal minimum wage to $15 an hour?
by Causes | 3.6.19
Democrats on the House Education & Labor Committee voted 28-20 along party-lines on Wednesday to advance the Raise the Wage Act (H.R. 582), which would gradually raise the federal minimum wage to $15 an hour by 2024 and index it to inflation thereafter. Having cleared committee, the bill could be considered on the House floor soon.
Advocates claim that the bill would give nearly 40 million Americans a raise and in turn provide an economic stimulus to local businesses and communities. Chairman Bobby Scott (D-VA) called the Raise the Wage Act an "important step toward lifting millions of workers out of poverty" and added:
"Research and experience show that gradually raising the minimum wage is not only good for workers, it is good for businesses and good for the economy."
Critics argue that raising the federal minimum wage from $7.25 an hour to $15 an hour is too drastic, and would end up hurting low-wage workers as their employers deal with the increased labor cost by cutting hours or eliminating positions altogether by turning to automation. Ranking Member Virginia Foxx (R-NC) countered that:
"Going from a $7.25 an hour federal minimum wage to a $15 an hour minimum wage is, at best, a foolish policy proposal. At worst, it's an intentionally dishonest political stunt that promises bigger paychecks to hardworking Americans when in reality it would result in significant job losses for millions of hourly workers around the country."
Multiple prominent economists have expressed opposition to a $15 federal minimum wage. Alan Krueger, former chair of President Obama's Council of Economic Advisors, called a $15 minimum wage "a risk not worth taking" while Clinton administration economist said it would be "extremely risky" for younger, less-educated workers who'd gain experience in minimum wage jobs.
A February 2019 survey of 197 U.S. economists from across the political spectrum commissioned by the Employment Policies Institute had the following findings about a $15 an hour minimum wage:
84% believe it'd have negative effects on youth employment levels and 77% believe it'd have a negative effect on the number of jobs available.
88% believe the federal minimum wage should be less than $15 and 74% oppose raising it to $15.
66% believe the federal minimum wage should be $10 an hour or less, and 39% believe it should remain at $7.25 or be lowered.
Only 6% believe a $15 minimum wage would be a "very efficient way to address the income needs of poor families" ― far less than the 64% who believe the Earned Income Tax Credit (EITC) is very efficient and the 24% who think general welfare programs (like food stamps) are very efficient.
— Eric Revell
(Photo Credit: Fibonacci Blue via Flickr / Creative Commons)