Causes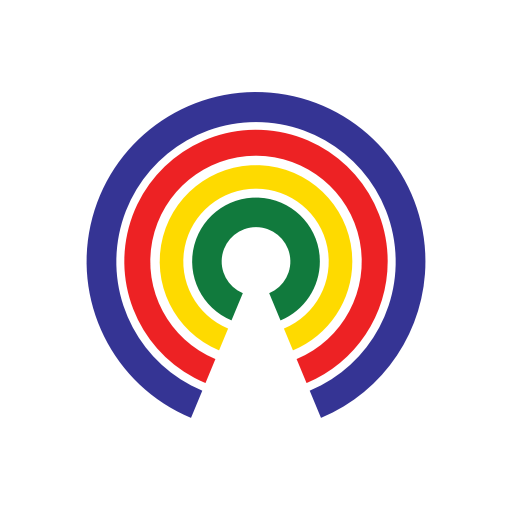 Causes
| 3.5.19
Do You Support Automatic Voter Registration?
Should states be required to register eligible voters?
by Causes | 3.5.19
What's the story?
Online voter registration – and automatic voter registration – is one of the key elements of the For the People Act (H.R.1), which the House is expected to vote on later this week.
What does the Act say about voter registration?
Each state would be required to make online voter registration, correction, cancellation, and designation of party affiliation available online.
State election officials would be required to automatically register any eligible unregistered citizens to vote, while protecting ineligible voters who were mistakenly registered from prosecution; and state agencies and federal offices within states would be considered as contributing agencies for the purposes of registration.
States would be required to permit same-day registration for federal elections, including during early voting.
States' authority to remove registrants from official voter rolls in federal elections on the basis of interstate voter registration cross-checks would be limited.
Annual state reports on voter registration statistics would be required to be provided to the Election Assistance Commission (EAC).
Help America Vote Act funds would be available for use in voter registration modernization reforms.
It would be unlawful to hinder, interfere with, or prevent an individual's registration to vote; and the EAC would be instructed to develop best practices for states to deter and prevent voter registration interference.
What are both sides saying?
GOP
Rep. Denver Riggleman (R-VA) said in a Facebook Live video that the For The People Act would harm states' rights—and voting rights.
"Now they are not only taking away any ability of the states to draw their own [voting] districts and create their own election law, they are also ensuring that the taxpayers are footing the bill for politicians, who probably should be raising their own money for this," Riggleman said.
Jessica Anderson, vice president of Heritage Action for America, the lobbying arm of The Heritage Foundation, told The Daily Signal that H.R.1 is political tool Democrats plan to exploit.
"Although Democrats are promoting HR 1 as a bill that would 'strengthen our democracy and return political power to the people,' it is an anti-democratic bill that would wreak havoc on our election system by manipulating election rules in favor of Democrats. It is nothing but a progressive power grab, and all Republicans in Congress should vote against it."
Democrats
"We heard loud and clear from the American people," said Rep. John Sarbanes (D-MD), who introduced the bill. "They feel left out and locked out from their own democracy."
In her response to President Donald Trump's State of the Union Address, onetime Georgia gubernatorial candidate Stacey Abrams spoke of the importance of voting rights.
"Let's be clear. Voter suppression is real," Abrams said. "From making it harder to register and staying on the rolls, to moving and closing polling places, to rejecting lawful ballots, we can no longer ignore these threats to democracy."
What do you think?
Do you support the voting-rights laws included in H.R.1? Take action above and tell your reps, then share your thoughts below.
—Josh Herman
(Photo Credit: iStockphoto.com / adamkaz)