Causes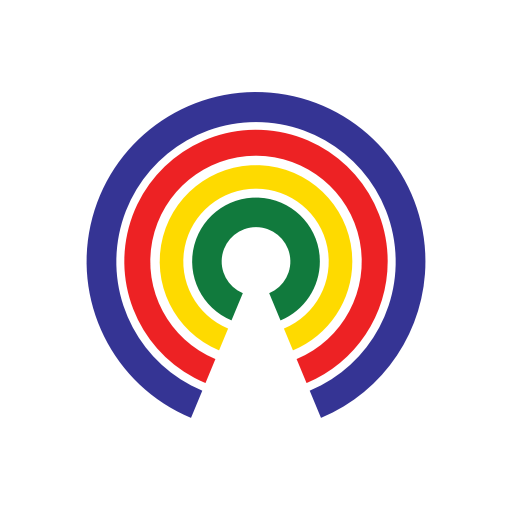 Causes
| 3.5.19
House Introduces Bill to Restore Net Neutrality – Do You Support It?
Do you support the Save the Internet Act?
by Causes | 3.5.19
Update - March 6, 2019:
Net neutrality could experience a version 2.0 after Democrats in the House and Senate introduced the "Save the Internet Act" on Wednesday.
"This legislation brings the power of the internet to every corner of this country, from rural America and to our cities," House Speaker Nancy Pelosi (D-CA) said during the announcement. "A free and open internet is a pillar in creating opportunities."
Sen. Ed Markey (D-MA), a sponsor of the bill, said it's a free speech issue.
"Another way of saying net neutrality is saying nondiscrimination against the smallest companies, against the smallest voices within our society. We are standing and fighting for them here today, and we will not stop till we win."
"This is a second chance to right the Trump administration's wrong," said Senate Minority Leader Chuck Schumer (D-NY).
"We are disappointed that Democratic leaders would ignore growing calls for bipartisan action, and instead advance a highly controversial, partisan proposal that puts the internet under heavy-handed government control," said NCTA-The Internet & Television Association.
NCTA continued: "The internet does not need saving. To the contrary, it is thriving, with wireless companies investing in advanced 5G networks and our industry advancing our 10G platform to deliver speeds 10 times faster than what is available today. We remain committed to finding a real bipartisan solution that offers consumers stable and enforceable protections, without the unnecessary overreach of common carrier regulation, so that this exceptional network progress can continue."
FCC Chairman Ajit Pai has not commented.
Countable's original story appears below.
---
What's the story?
A bill to restore net neutrality protections will be released later this week, according to House Speaker Nancy Pelosi (D-CA).
The Save the Internet Act, which is expected to drop Wednesday, would undo the net neutrality rules repealed in 2017. The text of the bill hasn't been released.
Remind me what happened with net neutrality
In December 2017, the Federal Communications Commission voted along party lines to dismantle net neutrality regulations, allowing internet providers (ISPs) to speed up – or slow down – access to apps and websites.
At the time, FCC chairman Ajit Pai argued the rollback protects consumers and promotes better access to the internet by restoring the Federal Trade Commission's authority to police ISPs.
"In 2015, the F.C.C. stripped the F.T.C. — the nation's premier consumer protection agency — of its authority over internet service providers. This was a loss for consumers and a mistake we have reversed," Pai wrote.
What's the current state of net neutrality?
Almost immediately after the FCC voted on the rollback, states announced plans to halt the commission's ruling. A U.S. federal appeals court heard lengthy oral arguments last month, and California said it would hold off on enforcing its own net neutrality law until the appeal's court makes a decision.
Countable continues to update our article "Is Your State Fighting the FCC on Net Neutrality?" on how states are challenging the net neutrality rollback. 
What do you think?
Take action above to tell your reps whether they should support or oppose efforts to restore net neutrality protections. Then share your thoughts below.
—Josh Herman
(Photo Credit: iStockphoto.com / hocus-focus)