Causes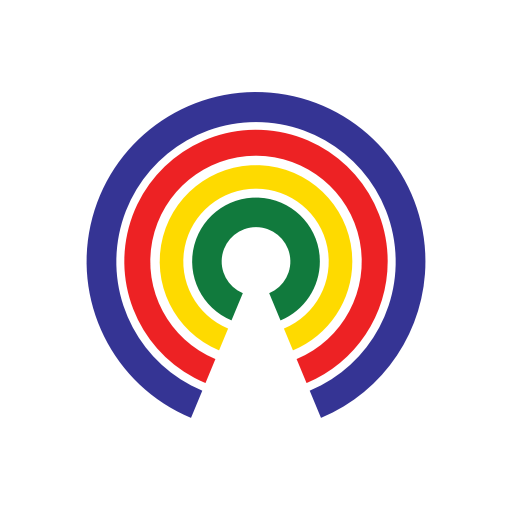 Causes
| 3.4.19
'Green New Deal' Targets Fossil Fuels, CO2 Emissions: Where Are We Now?
Do you support the Green New Deal? Why or why not?
by Causes | 3.4.19
Climate scientists estimate that the world's governments have about a dozen years left to dramatically reduce greenhouse gas emissions if they hope to prevent the worst climate change impacts.
The Green New Deal currently commands much attention as one of the more prominent and controversial policy proposals to mitigate and adapt to climate change. It focuses on reducing or eliminating greenhouse gas emissions.
Where are we right now?
After recent annual declines in global carbon dioxide emissions, 2017 emissions increased by 1.6 percent and 2018 saw an even greater increase of 2.7 percent. U.S. carbon dioxide emissions rose an estimated 3.4 percent in 2018 after several years of decline.
The burning of coal, natural gas and oil for electricity and heat is the largest single source of global greenhouse gas emissions. The electric power sector used be the primary source in the U.S. too, until the transportation sector overtook it in 2016. The Green New Deal aims to eliminate pollution and greenhouse gas emissions "as much as technologically possible."
Our partners at USAFacts, a non-partisan, not-for-profit civic initiative aimed at making government data accessible and understandable, have pulled together graphed U.S. emissions by sector, alongside a map showing a state-by-state breakdown. Visit the USAFacts website to see the specific data for your state.
Emissions by State across Sectors, 1980-2016
Source: USAFacts
2016 is the most recent year for which state-by-state and sectoral breakdowns were available, so the graphs above don't reflect the subsequent uptick in emissions.
While large states like Texas, California and Florida contributed the most emissions nationwide in 2016, Wyoming, North Dakota and West Virginia had the highest emissions per person. New York had the lowest emissions per person, followed by California, Oregon and Rhode Island.
The Green New Deal also aims to meet 100 percent of U.S. power demand within a 10-year period through "clean, renewable, and zero-emission energy sources by expanding and upgrading existing renewable power and deploying new capacity." So how far off is that goal?
USAFacts gathered and graphed government data to show sources of power production both at a national level and broken down by individual states. Visit their website to see how your own state fares.
Sources of Power Production by State, 1990-2017
Source: USAFacts
The U.S. derived 62.3 percent of its power from fossil fuels in 2017, down from 72 percent in 2007. Renewable sources provided just 16 percent of U.S. power in 2017, up from 7.5 percent in 2007.
Five states — Idaho, Vermont, Washington, South Dakota and Oregon — and Washington, DC generate 70 percent or more of their power output from renewable sources. Mississippi has the lowest share of renewable power production (about 0.1 percent) while three other states — Louisiana, Delaware and Florida — have less than 2 percent.
Although coal accounts for about 77 percent of carbon dioxide emissions from the power sector, it represents about 30 percent of the electricity generated in the U.S.
What do you think?
Do you support the Green New Deal? Why or why not? Tell your reps what you think, then share your thoughts below.
—Sara E. Murphy
(Image Credit: iStock.com / huangyifei)