Causes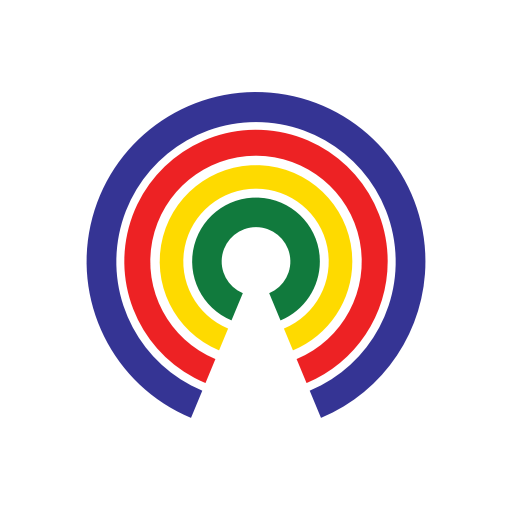 Causes
| 3.4.19
Trump: 'America Will Never Be a Socialist Country' – Do You Share Trump's Aspiration?
Do you hope America never becomes a socialist country?
by Causes | 3.4.19
What's the story?
President Donald Trump denounced Democrats as the party of "the socialist nightmare" and vowed America will never succumb to the threat of socialism.
"We believe in the American dream, not in the socialist nightmare," he said to boisterous applause at the annual Conservative Political Action Conference (CPAC) on Saturday.
"America will never be a socialist country. Socialism is not about the environment, it's not about justice, it is not about virtue. Socialism is about only one thing: it's called power for the ruling class."
Why is Trump discussing socialism?
Trump's admonition of socialism is tied to the political unrest underway in Venezuela, where the U.S. is siding with opposition leader Juan Guaido over socialist President Nicolas Maduro.
The president's comments were also meant as a repudiation of democratic socialists in Congress, including Sen. Bernie Sanders (I-VT) and Rep. Alexandria Ocasio-Cortez (D-NY). Trump explicitly took aim at AOC's Green New Deal, a progressive platform meant to take on climate change.
"I think the New Green Deal or whatever the hell they call it — the Green New Deal — I encourage it," Trump said sarcastically. "I think it's really something that they should promote. They should work hard on it. … No planes, no energy. When the wind stops blowing that's the end of your electric. Let's hurry up. Darling, is the wind blowing today? I'd like to watch television, darling."
What is Democratic Socialism?
While the tenets of democratic socialism vary depending on whom you ask, because the largest (and most well-known) organization is the Democratic Socialists of America, we'll use DSA to explain the term.
Policies the DSA supports
"Social and economic decisions should be made by those whom they most affect" with the end goal of meeting public needs instead of turning a profit.
Nationalizing the entire healthcare industry through a single-payer system ("Medicare for All").
Ending "the influence of money in politics."
Strengthening unions.
A federal jobs guarantee.
Abolishing ICE.
Restoring Glass-Steagall protections.
Free and legal abortions.
Tuition-free college.
Rent control because "housing is a human right."
Equal rights and protections for all those who identify as LGBTQIA+, including rights to jobs, education, housing, and healthcare.
Restructuring "gender and cultural relationships to be more equitable."
What do you think?
Do you share Trump's pledge that "America will never be a socialist country"? Or do you support socialist policies? Take action and tell your reps, then share your thoughts below.
—Josh Herman
(Photo Credit: AP)