Causes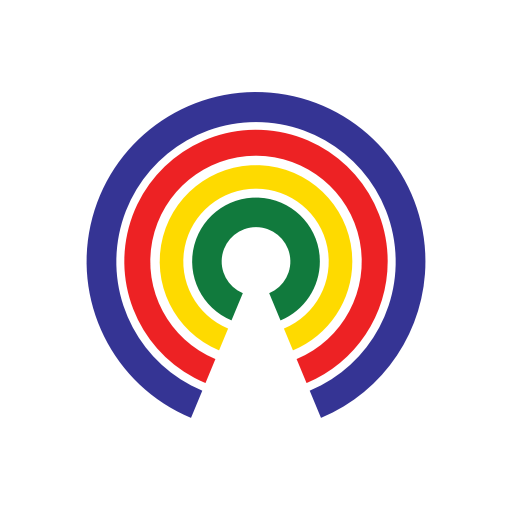 Causes
| 3.4.19
Should Congress Bar Americans From Being Interned Based on Their Race or Religion?
Should Congress pass a law against internment?
by Causes | 3.4.19
What's the story?
To "prevent atrocities like mass Japanese-American incarceration from repeating," a trio of Asian-American lawmakers have introduced a bill to bar Americans from being forcibly interned based on their race or religion.
 What's in the bill?
The Korematsu-Takai Civil Liberties Protection Act of 2019 says that no individual can be imprisoned or detained based purely on an individual's actual or perceived "protected characteristics."
These protected characteristics include, race, ethnicity, national origin, religion, gender, gender identity and sexual orientation.
Why that name?
The bill is named after Fred Korematsu, an American citizen who did not comply with Executive Order 9066—President Franklin D. Roosevelt's 1942 mandate that sent 120,000 Japanese Americans to internment camps for the remainder of World War II.
On May 30th, 1942 the FBI arrested Korematsu for not complying with the executive order. After being tried in a federal court in San Francisco, Korematsu was convicted of violating military orders.
Korematsu's case eventually reached the Supreme Court in December 1944. In a 6-3 split decision, the detention was deemed a "military necessity" not based on Korematsu's race.
The legislation is also named in honor of late Rep. Mark Takai of Hawaii, who spearheaded efforts to raise awareness on the issue of forced internment.
What are people saying?
The bill was reintroduced by Democratic Sens. Tammy Duckworth (IL), Mazie Hirono (HI), and Rep. Mark Takano (CA) in mid-February to coincide with the "Day of Remembrance," which marks the signing of Order 9066.
 "We cannot allow what my parents, grandparents, and 115,000 other Japanese Americans underwent during World War II to ever happen again in our country," Takano said. 
"The cruelty and inhumanity behind the internment of Japanese Americans is a stain on the fabric of our country that was born out of hate, discrimination, and politics rooted in fearmongering. The rhetoric and policies being promoted by this Administration are a cause for concern and further emphasize the need for this legislation," Takano added, referencing the Supreme Court decision that upheld Trump's travel ban against several Muslim-majority countries.
"The incarceration of Japanese Americans during World War II was deeply wrong and something like it should never happen again," Hirono said.
"Over the past two years, however, Donald Trump and his administration have pursued divisive policies and rhetoric that demonize the Muslim community and other marginalized groups. By repudiating the Supreme Court's precedent in Korematsu, this legislation makes clear that a travesty like the Japanese internment should never happen again."
When issuing their opinion on the travel ban, Chief Justice John Roberts wrote in the majority decision that the Court formally repudiated the Korematsu ruling.
"The dissent's reference to Korematsu ... affords this Court the opportunity to make express what is already obvious: Korematsu was gravely wrong the day it was decided, has been overruled in the court of history, and — to be clear — 'has no place in law under the Constitution,'" Roberts wrote.
Roberts was referring to the dissent by Justice Sonia Sotomayor, who wrote that the travel ban opinion "is all the more troubling given the stark parallels between the reasoning of this case and that of Korematsu v. United States."
The bill was originally introduced in 2017 but died in committee.
What do you think?
Do you support a bill to protect people from incarceration due to their protected characteristics? Take action and tell your reps, then share your thoughts below.
—Veronica You
(Photo Credit: Toyo Miyatake / National Park Service)