Causes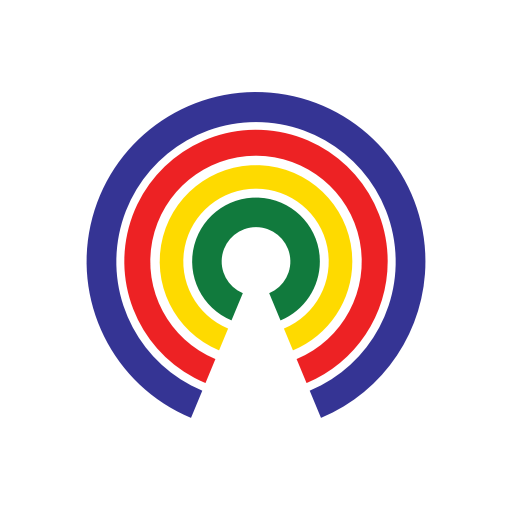 Causes
| 3.20.17
DeVos Confirmed As Education Secretary With Pence Casting Historic Vote
Join the 47,444 people who've taken action on Causes this week
by Causes | 3.20.17
History was made in the Senate today, as Betsy DeVos was confirmed as President Donald Trump's Secretary of Education through a 50-50 vote in the Senate with Vice President Mike Pence casting the tie-breaking vote. It marked the first time in American history that a vice president broke a deadlocked vote to confirm a Cabinet nominee.
DeVos, a Michigan billionaire, is a long-standing supporter of the Republican Party who has advocated for school choice and charter schools. Her confirmation hearings were extremely contentious, and there had been legitimate questions surrounding her ability to retain enough Republican support to be confirmed.
Republicans view DeVos as someone who will bring fresh ideas to the Dept. of Education, and their backing of her centers on her commitment to two policy goals. Republican leaders expect her to:
Reduce federal involvement in the nation's schools, leaving policy development and implementation to the states.
Continue her work to expand education options for students and families beyond traditional public schools.
Democratic senators are unanimous in their opposition to DeVos. In recent days they were joined by two Republican senators, Lisa Murkowski (AK) and Susan Collins (ME), who both cited tens of thousands of contacts from constituents expressing deep concerns about DeVos as the reason for their objections.
Lawmakers on both sides of the aisle had expressed the following concerns over her nomination:
DeVos has no personal experience with public schools. She has never administered, attended, nor had any of her children attend a public school.
DeVos is uninformed about national educational debates around student assessment, yet will be leading the department responsible for setting national education standards.
DeVos expressed unwillingness to enforce the federal Individuals With Disabilities Education Act, as well as federal regulations regarding reporting of bullying and harassment in schools, preferring to defer to states.
DeVos has never worked for a lending institution of any kind. As Secretary of Education she will be responsible for administering over one trillion dollars in student loans, including over a billion dollars in Pell Grants.
DeVos testified that she would not advocate for a total ban on guns in schools because there might be students, like those in Wapiti, WY, who need guns to defend themselves from grizzly bears.
DeVos was nominated by a president that values loyalty. She may hesitate to pursue investigations against for profit colleges who are accused of fraud and abuse since President Trump owns a for profit university.
-- Asha Sanaker and Eric Revell
(Photo Credit: USCapitol via Flickr / Public Domain)