Causes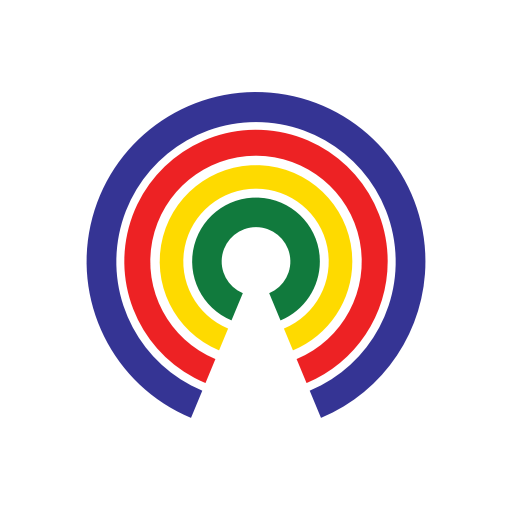 Causes
| 3.3.19
Know a Nominee: Allison Rushing to the Fourth Circuit Court of Appeals
Do you support or oppose Rushing's nomination?
by Causes | 3.3.19
(Updated 3/5/19): The Senate confirmed Allison Rushing to be a judge on the Fourth Circuit Court of Appeals on a 53-44 party-line vote, with all present Democrats voting against her.
---
The Senate is expected to consider the nomination of Allison Rushing to the Fourth Circuit Court of Appeals, starting with a procedural vote on Monday. Here's what you need to know about the nominee.
Who is she?
Allison Rushing, 36 (approximate), is a lawyer and partner with the firm Williams & Connolly in Washington, D.C. She first joined the firm in 2009, then left to clerk for Justice Clarence Thomas during the 2010-11 Supreme Court term before rejoining Williams & Connolly.
Her practice focuses on appellate matters, constitutional issues, and regulatory challenges. Rushing has filed more than 45 briefs in the Supreme Court and has argued cases in federal and state appeals courts. Her work in the federal courts of appeals has been recognized by several trade publications, including the National Law Journal.
She graduated from the Duke University School of Law with honors in 2007 and clerked for Justice Neil Gorsuch when he was on the Tenth Circuit in 2007-08 and Chief Judge David Sentelle of the D.C. Circuit in 2008-09.
What's the outlook for her confirmation?
What does it mean for the Fourth Circuit?
Rushing's confirmation would fill a position on the Fourth Circuit Court of Appeals that will become vacant when Allyson Kay Duncan assumes senior status. Her duty station would be in Raleigh, North Carolina.
The Fourth Circuit has 15 judges ― of whom one was appointed by Ronald Reagan, one by George H.W. Bush, two by Bill Clinton, one by Bill Clinton who was renominated by George W. Bush, two by George W. Bush, six by Barack Obama, and two by Donald Trump.
— Eric Revell
(Photo Credit: iStock / imaginima)