Causes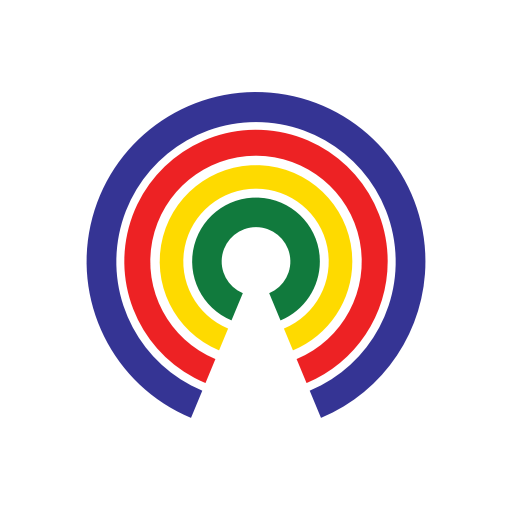 Causes
| 3.1.19
Does the U.S. Need to Do More Research Into UFOs?
Do you want more research into UFOs?
by Causes | 3.1.19
What's the story?
Former Senate Majority Leader Harry Reid (D-NV) is renewing calls for additional UFO research.
"I personally don't know if there exists little green men other places, I kind of doubt that, but I do believe that the information we have indicates we should do a lot more study," Reid said. "We have hundreds and hundreds of people that have seen the same thing—something in the sky, it moves a certain way."

The "Gimbal UFO" video, recorded by military pilots in 2015, was declassified by the Pentagon in March 2018.
Why is Reid calling for more research now?
Reid warned that the U.S. may fall behind other world powers if they don't research unidentified flying objects.
"I'll bet you anything that China is spending money to check this out I'll bet you anything that KGB Putin is spending some money checking this out," Reid said.
"This has been going on a long time. These sightings are said to have been set off by a rocket in California or something. People do not want, who are in positions of responsibility, whether it's the Pentagon or whatever it might be, they don't want to have to try and explain something that many times is not explainable."
In January, Reid also spoke with "an important senator" about setting up a system for members of the armed forces to report suspicious sightings without fear of retribution.
"I'm going to have a call with a member of the Senate in an hour or two where we have people in the military who want to come and tell somebody what they've seen," Reid said in the interview with KNPR.
"What we found in the past is that these pilots, when they see something strange like this, they're prone not to report it for fear that the bosses will think something's wrong with them, and they don't get the promotion. So, many, many times they don't say a word to anybody about these strange things."
What do you think?
Should Congress do more to investigate UFOs? Should the military make it easier for service members to report suspicious sightings? Take action and tell your reps, then share your thoughts below.
—Josh Herman
(Screen capture from "Gimbal UFO" video)