Causes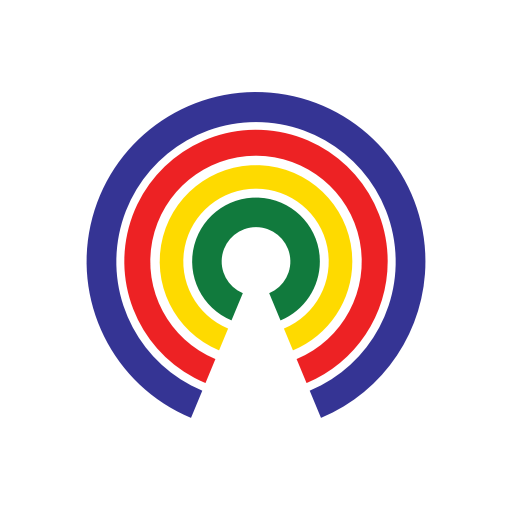 Causes
| 3.20.17
Democrats Plan All-Night Protest Ahead of DeVos Vote and More In Politics Today
Join the 34,631 people who've taken action on Causes this week
by Causes | 3.20.17
It's difficult to stay up-to-date on what's happening in this country and to break through the clutter, so we're here to make it easier. Here's what we at Countable are reading today:
1. "Dems plan all-night protest ahead of vote on DeVos"
"Senate Democrats are planning a rare all-night talkathon to protest Betsy DeVos's nomination for Education secretary ahead of an expected vote on Tuesday. "Democrats will hold the floor for the next 24 hours, until the final vote, to do everything we can to persuade just one more Republican to join us, Sen. Patty Murray (D-WA) said from the Senate floor Monday."
"Unless Democrats agree to yield back some debate time, a final vote on DeVos is expected for noon Tuesday, when Vice President Mike Pence will likely need to break a 50-50 tie. A spokesman for Murray confirmed that "Democrats plan to keep the floor open and there will be speeches over the night in this final push."
Read more at The Hill.
2. "NCAA will pull more events from North Carolina unless HB2 is repealed, sports group warns"
"North Carolina could lose NCAA sporting events for the next six years if its legislature fails to repeal a controversial anti-LGBTQ law passed last year, sports officials in the state warned in a letter to lawmakers on Monday. The letter states that the NCAA has told the association that "due to their stance on HB2, all North Carolina bids will be pulled from the review process and removed from consideration.""
"Further, the letter warns, the NCAA could pull any postseason events scheduled for 2017-2018 from the state. (The NCAA's original decision only affected the current academic year.) North Carolina cities and schools, the letter says, have submitted a total of 133 bids to host various NCAA sporting events between now and 2022."
Read more at the Huffington Post.
3. "Donald Trump will not be allowed to address Parliament on UK state visit, Speaker says"
"Donald Trump will be blocked from addressing Parliament on his state visit to the UK, the Speaker of the House of Commons has said. John Bercow, the Speaker, said he was "strongly opposed" to Mr Trump speaking in the Commons and that being invited was "not an automatic right" but "an earned honour.""
"In a dramatic intervention cited the Commons' opposition to "racism and to sexism and our support for equality before the law and an independent judiciary" as his reasons."
Read more at The Independent.
4. "China protests U.S. sanction list on Iran that hits Chinese firms"
"China on Monday said it had "lodged representations" with the United States over Washington's new sanctions list targeting Iran, which includes Chinese companies and individuals. The sanctions on 25 people and entities imposed on Friday by President Donald Trump's administration, and came two days it had put Iran 'on notice' following a ballistic missile test."
"Those affected by the sanctions cannot access the U.S. financial system or deal with U.S. companies, and are subject to secondary sanctions, meaning foreign companies and individuals are prohibited from dealing with them or risk being blacklisted by the United States. The list includes two Chinese companies and three Chinese people, only one of whom the U.S. Treasury Department explicitly said was a Chinese citizen, a person called Qin Xianhua."
Read more at Reuters.
5. "Trump and staff rethink their tactics after early stumbles"
"The bungled rollout of his executive order barring immigrants from seven predominantly Muslim countries, a flurry of other miscues and embarrassments, and an approval rating lower than that of any comparable first-term president in the history of polling have Mr. Trump and his top staff rethinking an improvisational approach to governing that mirrors his chaotic presidential campaign, administration officials and Trump insiders said."
"One former staff member likened the aggressive approach of the first two weeks to D-Day, but said the president's team had stormed the beaches without any plan for a longer war."
Read more at the New York Times.
— Erin Wright
(Photo Credit: tedeytan via Flickr / Creative Commons)