Causes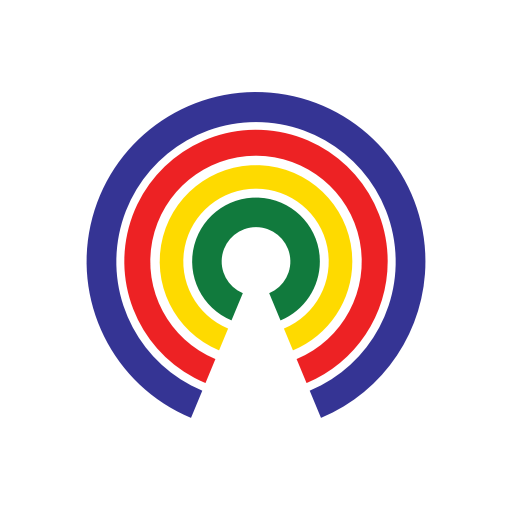 Causes
| 3.1.19
Crisis in Venezuela: How Congress is Responding
How do you feel about Congress's response to the Venezuela crisis?
by Causes | 3.1.19
Lawmakers in Congress are weighing in on the multi-faceted crisis in Venezuela and what U.S. policy should be to help the people of Venezuela. Here's a look at what's going on in Venezuela and five bills members of Congress have introduced so far.
What's happening in Venezuela?
Venezuela is currently undergoing an unprecedented economic, humanitarian, and refugee crisis consisting of extreme food and medicine shortages, severe infant and child malnutrition, and government-sponsored repression under the leadership of socialist President Nicolas Maduro.
A year after creating a new legislature filled with his political allies when his opposition gained controlled of the existing legislature, Maduro won re-election in 2018 amid widespread allegations of fraud that prompted protests. The opposition coalesced around Juan Guaidó, elevating him to president of the National Assembly and more recently as the interim president of Venezuela, while Maduro accuses Guaidó and his supporters of mounting a coup to overthrow him.
Protests against the Maduro regime are ongoing and members of the Venezuelan military who are still loyal to him have blocked shipments of humanitarian aid that the U.S. and other nations have attempted to deliver to the Venezuelan people. The Humanitarian Assistance to the Venezuelan People Act (H.R. 854), sponsored by Rep. Debbie Mucarsel-Powell (D-FL), would send an additional $150 million in aid from the U.S. to Venezuela.
While the U.S. hasn't sold arms to Venezuela since 2006 because of its lack of cooperation on counterterrorism efforts, the Venezuela Arms Restriction (H.R. 920) offered by Rep. Donna Shalala (D-FL) and nine bipartisan cosponsors would continue the ban to ensure that U.S. equipment isn't used against Venezuelan protesters.
Venezuela's economy is in such disarray that the International Monetary Fund (IMF) projects inflation rates in the country could reach 10,000,000 percent in 2019, while the United Nations estimates over 2 million Venezuelan refugees will flee their homeland (which had a population of about 32 million in 2017) this year alone. The Veneuzela TPS Act of 2019 (H.R. 549), introduced by Rep. Darren Soto (D-FL) with 11 bipartisan cosponsors, would aim to help Venezuelan refugees by granting them Temporary Protected Status (TPS) which would allow them to live and work in the U.S. temporarily.
Another bill, introduced by Rep. Debbie Wasserman-Schultz (D-FL) with three bipartisan cosponsors, would aim to shed light one of the Maduro regime's key supporters on the world stage. The Russian-Venezuelan Threat Mitigation Act (H.R. 1102) would require the State Dept. to increase its monitoring of the military relationship between Russia and Venezuela and provide Congress with threat assessments and strategies to curb Russian influence in the South American country.
Aside from Russia (which has also provided financial support to Maduro's government), the other countries that continue to recognize Maduro as Venezuela's president include Cuba, China, Iran, and North Korea. In contrast, the U.S., Argentina, Brazil, Canada, Colombia, France, Japan, South Korea, and the United Kingdom are among the nations recognizing Guaidó as the Venezuelan president.
In Congress Democratic leadership has joined the Trump administration in recognizing Guaidó, although there has been dissension from some lawmakers. Senator Bernie Sanders (I-VT) has been joined by Reps. Tulsi Gabbard (D-HI), Ro Khanna (D-CA), and Ilhan Omar (D-MN) in refusing to recognize him as the legitimate leader of Venezuela.
Speculation over a possible U.S. military intervention has grown with the ongoing humanitarian crisis and gathered steam when National Security Advisor John Bolton was photographed at a White House press briefing holding a yellow notepad with "5,000 troops to Colombia" written on it. The Trump administration indicated that military intervention isn't imminent but has emphasized that "all options are on the table". Rep. David Cicilline's (D-RI) Prohibiting Unauthorized Military Action in Venezuela Act (H.R. 1004) would take that option off the table by restricting the use of funds for military action in the country.
— Eric Revell with contributions from Lorelei Yang
(Photo Credit: Maria Alejandra Mora (SoyMAM) via Wikimedia / Creative Commons)