Causes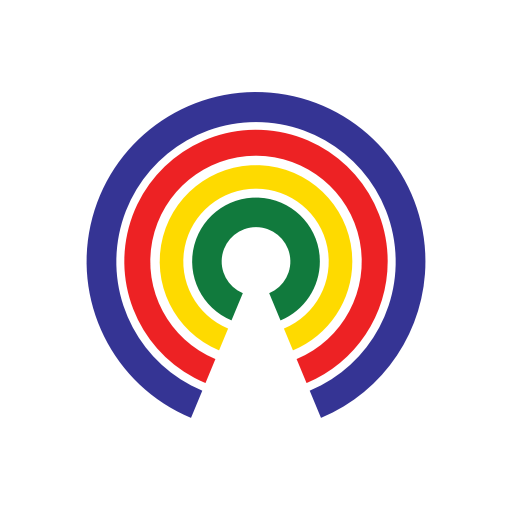 Causes
| 1.17.18
106 Bipartisan Lawmakers Urge Trump to Restore Climate Change to National Security Strategy
Join the 33,399 people who've taken action on Causes this week
by Causes | 1.17.18
What's the story?
A bipartisan group of over 100 members of Congress sent a letter to President Donald Trump, urging the administration to recognize climate change as a national security threat.
Climate change is not mentioned in the National Security Strategy (NSS) released last month. The previous NSS, released in 2015 by the Obama administration, listed "the accelerating impacts of climate change" as one of the top strategic threats.
Why does it matter?
The letter, written by Reps. Jim Langevin (D-RI) and Elise Stefanik (R-NY) and signed by 106 members of Congress - including eleven Republicans – expresses concern over the president's "recent National Security Strategy, which fails to recognize climate change as a threat to the United States."
"We have heard from scientists, military leaders and civilian personnel who believe that climate change is indeed a direct threat to America's national security and to the stability of the world at large," the lawmakers wrote.
They continue:
"As global temperatures become more volatile, sea levels rise, and landscapes change, our military installations and our communities are increasingly at risk of devastation. It is imperative that the United States addresses this growing geopolitical threat."
What do you think?
Do you agree with the lawmakers that failing to recognize climate change in the NSS "represents a significant step backwards on this issue and discredits those who deal in scientific fact"? Want to see your member of Congress add – or withdraw – their name from the letter? Hit Take Action and let them know, then share your thoughts below.
—Josh Herman
Related Reading
(Photo Credit: angel_nt / iStock)