Causes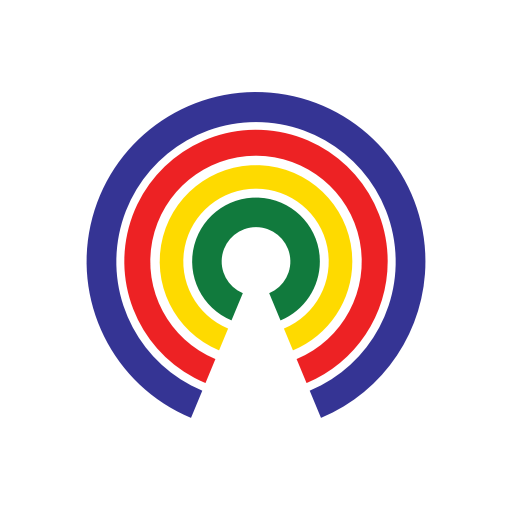 Causes
| 1.17.18
Admin Drafting New Rules To Protect Health Workers Refusing Care Over Conscience Objections
Join the 33,360 people who've taken action on Causes this week
by Causes | 1.17.18
What's the story?
The Trump administration, reports Politico, is drafting a rule to protect health workers who refuse to provide patient care due to religious or moral objections, so-called conscience objections. If put in place, the rule would allow health workers to refuse to perform abortions or treat transgender patients, the former being protections that have long been sought by anti-abortion activists.
The rule is reported to also involve setting up a new division in the HHS civil rights office to ensure that healthcare providers are protecting workers rights to opt out of procedures. It would also provide outreach and technical support to groups seeking to strengthen these protections.
The Department of Health and Human Services (HHS) has been drafting the rule, entitled "Ensuring Compliance with Certain Statutory Provisions in Health Care; Delegations of Authority" and has submitted it to the White House Office of Management and Budget.
Similar protections were put in place during the Bush administration, though there was not a specific division created at HHS to enforce them. Those rules were re-written during the Obama administration.
The new rule could be released as soon as this week, just prior to the national March For Life this Friday in D.C., which is scheduled on the anniversary of the Roe v. Wade decision annually.
What do you think?
Should health workers be protected from having to provide care that they have moral or religious objection to?
Tell us in the comments what you think, then use the Take Action button to tell your reps!
— Asha Sanaker
(Photo Credit:WEBN-TV via Flickr / Creative Commons)