Causes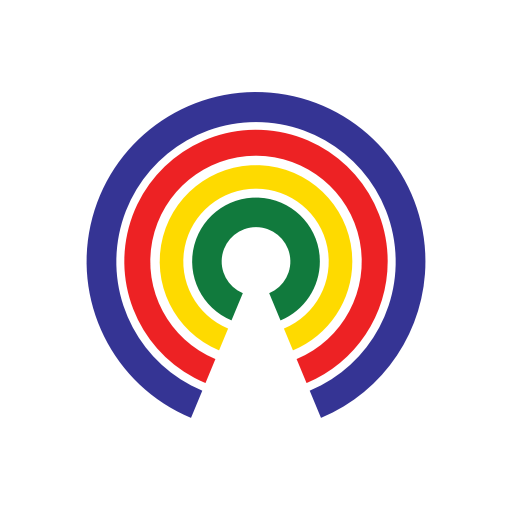 Causes
| 2.28.19
Do You Want to Defund Trump's Climate Change Panel?
Should Congress defund Trump's climate change panel?
by Causes | 2.28.19
What's the story?
Senate Minority Leader Chuck Schumer (D-NY) has warned that Democrats will introduce legislation to "defund" President Donald Trump's climate-change commission.
Schumer's remarks come in response to a report that the White House is assembling what it calls the "Presidential Committee on Climate Security," which will be led by prominent climate-change denier William Happer.
What are both sides saying?
Critics of the panel
"I'm announcing that if the Trump administration moves forward with this fake climate panel, we'll be introducing legislation to defund it," Schumer said in remarks delivered on the Senate floor. "It is long past time for President Trump and Republican leaders to admit that climate change is real, that human activity contributes to it and Congress must take action."
"This may be the most conspicuous symptom of the disease of climate denialism that has infected the Republican Party and the hard right. This is beyond willful ignorance. This is intentional deliberate sowing of disinformation about climate change policy by our own government," Schumer said.
Supporters of the panel
Trump in November dismissed a report from his own administration that combined the research of 13 federal agencies and 300 climate scientists. The National Climate Assessment concluded that climate change caused by humans is already harming Americans.
"I've seen it, I've read some of it, and it's fine," Trump told reporters at the White House following the release of the report. "I don't believe it."
What do you think?
Do you support defunding Trump's Presidential Committee on Climate Security? Take action above and tell your reps, then share your thoughts below.
—Josh Herman