Causes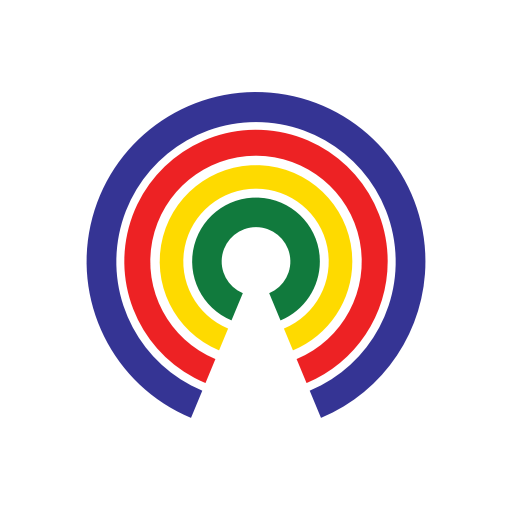 Causes
| 1.17.18
CFPB Reconsidering Payday Lending Rule
Join the 33,817 people who've taken action on Causes this week
by Causes | 1.17.18
What's the story?
The Consumer Financial Protection Bureau says it intends to "reconsider" a regulation that would have required payday lenders to vet whether borrowers can repay their loans and cap the number of loans lenders could make to a borrower.
The rule technically went into effect on Tuesday, though the CFPB said most of its provisions wouldn't have been enforced until August 2019.
Why does it matter?
As CNN Money explained: "Payday loans provide those in need with small amounts of cash—typically between $200 and $1,000. The money needs to be paid back in full when a borrower receives his or her next paycheck, and such loans often come with exorbitantly high interest rates."
The rule was crafted during the Obama administration after the CFPB found that "low-income borrowers ended up trapped in a cycle of high-interest loans, winding up with the equivalent of a 300 percent interest rate," Reuters reported.
Critics of the payday lending rule argue it would devastate the industry—and consumer options.
"The CFPB's decision to revisit its small-dollar rule is welcomed news for the millions of American consumers experiencing financial hardship and in need of small-dollar credit," Richard Hunt, the president and CEO of the Consumer Bankers Association, said in a statement.
Mick Mulvaney, the once-disputed head of the CFPB, received $63,000 from payday lenders during his Congressional campaigns. Asked during his confirmation hearing if this might pose a conflict of interest, Mulvaney replied: "I don't think so, because I am not in elected office anymore."
What do you think?
Should the CFPB roll back the payday lending rule? Hit Take Action and tell your reps, then share your thoughts below.
—Josh Herman
Related Reading
(Photo Credit: tillsonburg / iStock)