Causes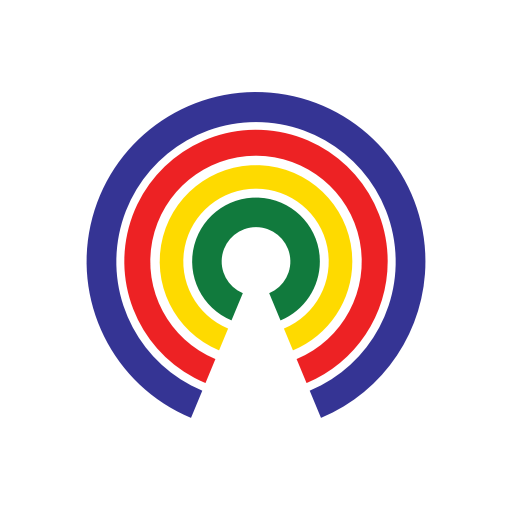 Causes
| 2.28.19
Food Stamps and Food Insecurity in America — Do You Support SNAP?
Do you support SNAP in its current form?
by Causes | 2.28.19
Government spending on food stamps is declining. So is food insecurity. The relationship between those facts is complicated.
Hard data
According to our partners at USAFacts, a non-partisan, not-for-profit civic initiative aimed at making government data accessible and understandable, Supplemental Nutrition Assistance Program (SNAP) spending dropped to $60.6 billion in 2018, down from an all-time high of $76.1 billion in 2013.
Source: USAFacts
Food insecurity has also been falling, from a high of 50.2 million households in 2009 to 40 million households in 2017, the most recent year for which data are available. The general population was also growing over the same period, meaning that the percentage of food insecure households in the U.S. dropped even more.
Source: USAFacts
Food stamp use varies greatly across the country, depending on such factors as economic conditions, policy, and natural disasters. The map below shows how participation in SNAP has changed across the U.S. since 2000.
Source: USAFacts
Do food stamps work?
What does this say about food stamps' efficacy in reducing food insecurity? That's tricky to evaluate, because food insecurity doesn't exist in isolation. It's hard to tease out the effects of the multiple, overlapping issues that affect low-income families. Noting that, evidence of SNAP's success is mixed:
A 2018 report from the Brookings Institution found that SNAP is effective in increasing resources to purchase food and in reducing food insecurity, and that SNAP lifts children and families out of poverty and diminishes economic hardship, especially among those living in deep poverty.
A 2018 report from the Center on Budget and Policy Priorities linked SNAP with improved health outcomes and lower health care costs.
A more dated 2013 policy analysis from the CATO Institute said "evidence that the expansion of SNAP has significantly reduced hunger or improved nutrition among low-income Americans is scant at best." At the time, SNAP spending was at an all-time high, and food insecurity had plateaued.
Also in 2013, a U.S. Department of Agriculture (USDA) study found that among households that participated in SNAP for about six months, there was a significant decrease in food insecurity. The USDA said the effect was even stronger for households in which children were experiencing food insecurity. 
This begs the question of whether the recent SNAP spending reductions will provoke a resurgence of food insecurity. So far, with five years of steady cuts, that doesn't appear to be happening, as food insecurity has continued to decline over the same period.
However, if we parse the data a little further, dividing food insecure households by level of severity, we see there was a small uptick last year in households experiencing less severe food insecurity. Time will tell whether that indicates a changing trend, or is just a blip.
Source: USAFacts
What do you think?
Do you support SNAP in its current form? Do you want to see reforms to SNAP? Do you think the program shouldn't exist at all? Tell your reps what you think, then share your thoughts below.
—Sara E. Murphy
(Image Credit: iStock.com / jetcityimage)