Causes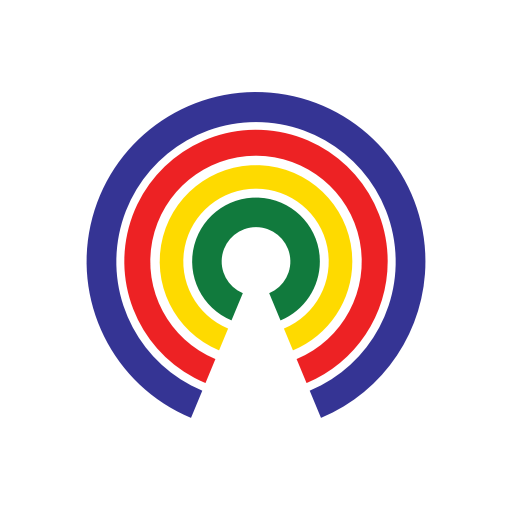 Causes
| 1.16.18
Does America Need Tougher Libel Laws?
Vote to see how others feel about this issue
by Causes | 1.16.18
UPDATE - September 5, 2018:
President Donald Trump is asking for changes in libel laws in anticipation of Bob Woodward's upcoming book, "Fear," which reveals a "nervous breakdown" of the presidency.

After claiming last night that the book is "a con on the public," the president tweeted on Wednesday morning:
Isn't it a shame that someone can write an article or book, totally make up stories and form a picture of a person that is literally the exact opposite of the fact, and get away with it without retribution or cost. Don't know why Washington politicians don't change libel laws?

— Donald J. Trump (@realDonaldTrump) September 5, 2018
Should Washington politicians change libel laws? Hit Take Action and let them know, then share your thoughts below.
Countable's original story appears below.
---
What's the story?
During a cabinet meeting in the White House last week, President Donald Trump said:
"Our current libel laws are a sham and a disgrace and do not represent American values or American fairness."
Countable asked if you, as Americans, agreed.
Here are some comments we want to highlight, but we encourage you to read them all in the original post.
"I find it ironic that the man who lies constantly and makes false accusations would call for stricter libel laws…"
Read all of Michael's comment.
"I agree vehemently that the libel laws need…serious attention. ESPECIALLY in the current political climate!!!"
Read all of Josepha a's comment.
"He's right on here."
Read all of Joel's comment.
"I'd say stricter libel laws for politicians for sure not for the rest of the United States. There should be a law that states that all federal and state politicians must be truthful to their constituents."
Read all of Darby's comment.
"It is laughable that the man who said Obama was not eligible to be president because he was not born in this country, accused the previous administration of tapping Trump Tower, accused Ted Cruz's father of assassinating JFK, has lied thousands of times to the public in less than a year, called James Comey a 'Nut Job' in a meeting with the Russians and made other derogatory and libelous remarks in the last two years, thinks the libel laws are too lax…"
Read all of Donna's comment.
"There is massive libel against Conservatives everyday by the groupthink left and media-Democrat complex everyday…"
Read all of Bernie's comment.
"Yes, so that we would all form a class action suit to sue trump for all the lying bs that has come out of his mouth."
Read all of Pam's comment.
"READ, WEEP, PRINT AND KEEP! This should be on the front page of every newspaper…"
Read all of Michael n angie's comment.
"Libel is in the ear of the listener."
Read all of GatewayJohn's comment.
"We need laws against false news stories but only if they can proven to be false and not just said they are false."
Read all of Holly's comment.
"Not a bad idea, really, in spite of all the name calling in here. Look at the Me Too movement; women are destroying men's lives with just a few words. Any reasonable person would question the veracity of a group of women who, all at the same time, accuse a man of sexual impropriety that happened years ago…"
Read all of Timothy's comment.
"Yes and no. What we need is to restore bipartisan news and remove people like Alex jones. Yellow journalism and propaganda shouldn't have a place in our society."
Read all of Ben's comment.
What do you think?
Want to add your voice to the discussion? Hit Take Action and tell your lawmakers to protect - or rework - libel laws. And until those laws change, feel free to say anything below.
—Josh Herman
*(Photo Credit: iStock.com / brazzo) *