Causes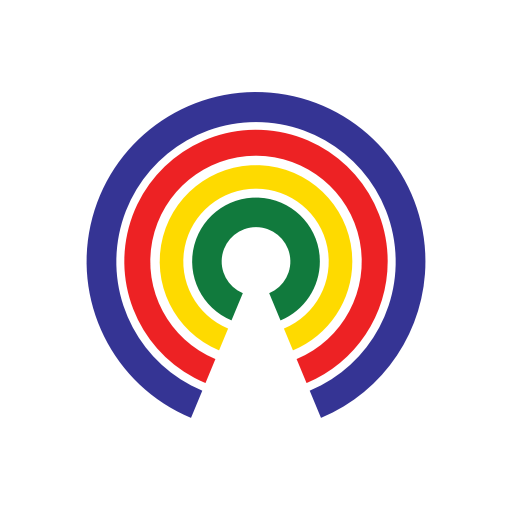 Causes
| 2.26.19
JPMorgan Chase Ends Financing of Private Prisons – Should More Banks Pull Funding?
Do you want hearings on banks funding private detention centers?
by Causes | 2.26.19
UPDATE - March 6, 2019:
JPMorgan Chase has said it will stop financing private prisons and detention centers following protests.
"We will no longer bank the private prison industry," a company spokesperson said.
The biggest U.S. bank had been criticized for lending to CoreCivic and GEO Group, which run private facilities that hold unauthorized immigrant families. And protestors had been following the bank's CEO, Jamie Dimon, around the country urging him to stop funding private prisons.
The movement picked up steam last month after Rep. Alexandria Ocasio-Cortez (D-NY) said she wanted oversight hearings to make banks accountable for "investing in and making money off of the detention of immigrants."
"These divestment efforts are politically motivated and based on a deliberate mischaracterization of our role as a long-standing service provider to the government," a Geo Group representative said in an emailed statement Tuesday.
"Our company has never managed facilities that house unaccompanied minors, including those who may have been separated from their parents."
Countable's original story appears below.
---
What's the story?
Rep. Alexandria Ocasio-Cortez (D-NY) wants Wall Street to explain to Congress why it's investing in private prisons that hold unauthorized immigrants.
JPMorgan Chase & Co. and Bank of America Corp. lend to GEO Group and CoreCivic, which run private immigrant detention centers. 
"We're going to hold oversight hearings to make these banks accountable for investing in and making money off of the detention of immigrants," Ocasio-Cortez said. "Because it's wrong."
What are both sides saying?
"People deserve to know who is benefiting from caging children," Ana Maria Archila, co-executive director of the Center for Popular Democracy, told Bloomberg. "Too little is known about the profit motives behind aggressive immigration enforcement."
The banks have not commented on this story.
In the past, U.S. Immigration and Customs Enforcement (ICE) have expounded on the need for private detention centers.
"Ensuring there are sufficient beds available to meet the current demand for detention space is crucial to the success of ICE's overall mission," ICE spokesperson Danielle Bennett said in late December.
"Accordingly, the agency is continually reviewing its detention requirements and exploring options that will afford ICE the operational flexibility needed to house the full range of detainees in the agency's custody."
What do you think?
Do you want a hearing on banks funding private immigration detention centers? Hit take action and tell your reps, then share your thoughts below.
—Josh Herman
(Photo Credit: BBC / Flickr)