Causes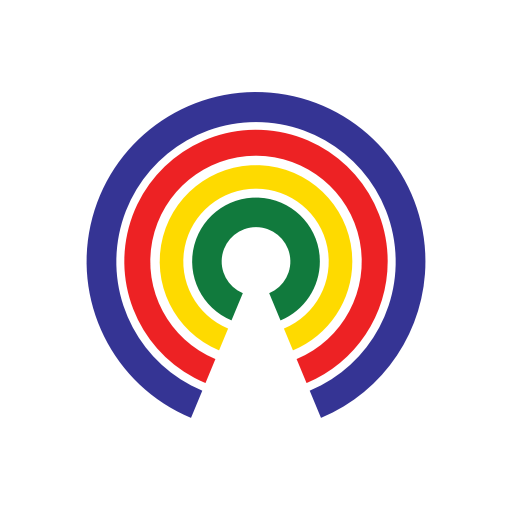 Causes
| 2.26.19
CEOs Urge Congress to Expand Gun Background Checks – Do You Support Expanded Checks?
Should Congress expand background checks?
by Causes | 2.26.19
What's the story?
The House on Wednesday is expected to vote on a bill that would require background checks on all gun sales, including those at gun shows. In anticipation of the vote, a group of four CEOs have sent a letter encouraging Congress to pass the legislation.
What's in the bill?
The Bipartisan Background Check Act (H.R. 8), offered by Reps. Mike Thompson (D-CA) and Pete King (R-NY), would prohibit a gun dealer from transferring a firearm to an unlicensed buyer until a background check has been completed.
Under current law, a sale can be completed at the dealer's discretion if a background check isn't completed within three business days of its submission (known as a "default proceed" finding by the National Instant Criminal Background Check – NICS - system).
The bill would include exceptions for gifts to family members and transfers for hunting, target shooting, and self-defense.
What are both sides saying?
The letter was signed by the CEOs of Levi Strauss, RXR Realty, TOMS, and Dick's Sporting Goods.
"We are writing to you because we have a responsibility and obligation to stand up for the safety of our employees, customers and all Americans in the communities we serve across the country," they write.
"Gun violence in America is not inevitable; it's preventable. There are steps Congress can, and must, take to prevent and reduce gun violence."
While the above letter was focused on the Bipartisan Background Check Act, the House is also considering another background check bill this week: the Enhanced Background Check Act (H.R. 1112). The White House has said it would veto both bills if either pass the House and Senate.
"The extensive regulation required by H.R. 8 is incompatible with the Second Amendment's guarantee of an individual right to keep arms," the statement reads.
"By overly extending the minimum time that a licensed entity is required to wait for background check results, H.R. 1112 would unduly impose burdensome delays on individuals seeking to purchase a firearm." 
"If H.R. 8, or H.R. 1112, are presented to the President, his advisors would recommend he veto the bill," the statement concludes. 
What do you think?
Do you support expanding background checks? Or are they "incompatible with the Second Amendment's guarantee of an individual right to keep arms"? Take action and tell your reps, then share your thoughts below.
—Josh Herman
(Photo Credit: Gage Skidmore via Flickr)