Causes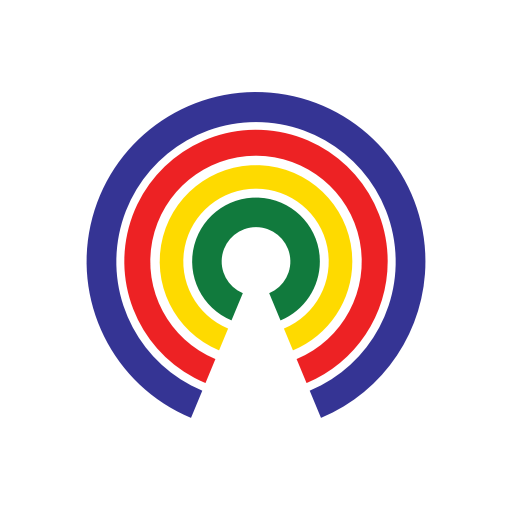 Causes
| 2.26.19
Wisconsin Pulls National Guard Troops From Border – Do You Support the Withdrawal?
Do you support withdrawing National Guard troops from the border?
by Causes | 2.26.19
What's the story?
Wisconsin Gov. Tony Evers (D) has recalled his state's National Guard troops from the Southern border.
"There is simply not ample evidence to support the president's contention of a national security crisis at our southwestern border," Evers tweeted on Monday. "Therefore, there is no justification for the ongoing presence of Wisconsin National Guard personnel at the border."
Evers joins the Democratic governors of New Mexico and California, who also ordered a withdrawal of National Guard troops sent by their states.
What are both sides saying?
"I cannot support keeping our brave service men and women away from their families without a clear need or purpose that would actively benefit the people of Wisconsin or our nation," he said.
President Donald Trump, however, has claimed there is a "humanitarian and security crisis " at the U.S.-Mexico border, and earlier this month declared a national emergency to fund a border wall.
"It's a great thing to do because we have an invasion of drugs, invasion of gangs, invasion of people. And it's unacceptable," Trump said when announcing the order.
Congress is currently considering a resolution that would block Trump's emergency declaration. Trump has questioned why any Republicans would support the resolution.
What do you think?
Do you support National Guard troops at the border? Should states respect the president's order? Or should they be pulled? Take action and tell your reps then share your thoughts below.
—Josh Herman
(Photo Credit: Wisconsin Department of Military Affairs)