Causes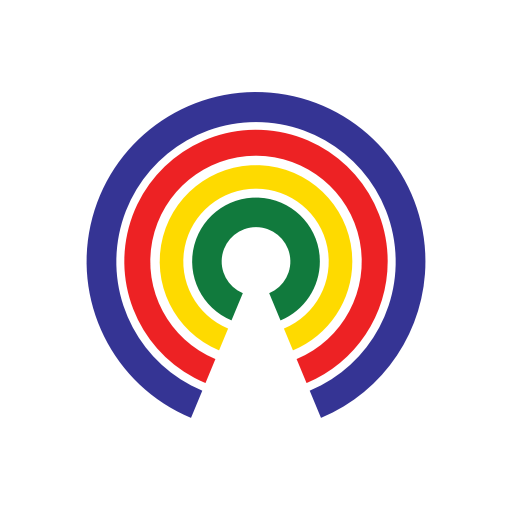 Causes
| 3.20.17
President Trump to Change Great Recession Financial Reform
Join the 33,799 people who've taken action on Causes this week
by Causes | 3.20.17
Two executive actions signed by President Trump on Friday could lead to substantial changes to the so-called "Dodd-Frank law," which reorganized financial sector rules and regulations in the wake of the Great Recession.
The massive economic crisis, which lead to a plummeting stock market, extreme loss of American companies' values, and a national epidemic of home-foreclosures, caused the most serious contraction in the US economy since the Great Depression of the late 1920s and early 1930s. Dodd-Frank was meant to prevent a repeat of that crisis.
But how the law goes about that was controversial at the time of its signing -- July, 2010, by President Barack Obama -- and continues to be now. Two parts in particular are targeted for change by President Trump's executive orders. Here's what they mean:
Trump's first order lays out a series of "Core Principles" for regulating the financial system. He reaffirms the ideals of current law; that Americans should be able to build wealth and participate in the economy; that the federal government should avoid tax-payer funded bank bailouts. The president also asserts that regulations should be streamlined to allow banks and financial institutions to be competitive at home and internationally.
One of the principles could substantially change the implementation of Dodd-Frank, in that it requires "more rigorous...impact analysis" of rules that limit banks from making certain, potentially riskier investments -- the so-called Volcker rule. The executive order also directs the Secretary of the Treasury to review all regulations, reporting and record-keeping requirements, and any other official rules which may impact the President's "Core Principles" and report back to President Trump within four months. This will likely lead to new regulations and/or legislation loosening requirements on banks and other financial institutions.
Trump's second action, a Presidential Memorandum, directs the Department of Labor to review an Obama-era rule that limits the kind of advice financial advisors can give to their clients. The so-called "fiduciary rule" would require investment advisors and financial planners to act in the best interest of their clients, and not their own, when it comes to recommending stock trades and investments, among other things. Many financial professionals earn commissions on the money their clients invest, so the fiduciary rule is meant to keep them from advising a stock trade, for example, that would benefit the advisor's interests over their client's. The President's order delays the implementation of this rule, scheduled for April, and gives the Department of Labor the power to cancel it altogether.
What do you think? Tell your representatives what you think about President Trump's executive actions on the Dodd-Frank act.

Need a refresher? Check out this explainer from Dodd-Frank's anniversary in July, 2016.
—Andrea Seabrook & Eric Revell
(photo credit: Wyborcza.biz/Creative Commons)