Causes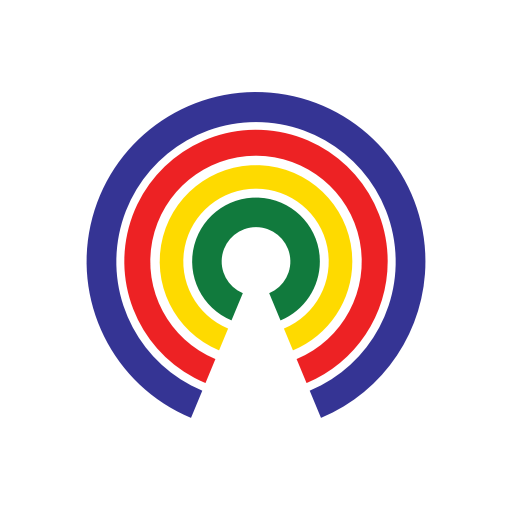 Causes
| 2.25.19
Senate Democrats Block Bill Requiring Care for Infants Born Alive After Failed Abortions
How do you feel about the bill being blocked?
by Causes | 2.25.19
Senate Democrats on Monday blocked a bill that'd require healthcare be provided to infants born alive after attempted abortions in a 53-44 procedural vote, which fell shy of the 60 vote threshold needed to limit debate. Only three Democrats crossed party-lines to vote for the bill, as Sens. Bob Casey (PA), Joe Manchin (WV), and Doug Jones (AL) joined all the Republicans in attendance by voting to advance it.
Several Democrats took to the floor to express their opposition to this bill, with Sen. Tina Smith (D-MN) saying it "puts Congress in the middle of important medical decisions that patients and doctors should make together without political interference" and "forces physicians to provide inappropriate medical treatment".
Republican senators who spoke on the floor expressed dismay at Democrats' opposition, with Sen. Joni Ernst (R-IA) responding:
"My colleagues across the aisle are debating a bill that's not in front of us. They are talking about healthcare for women, which is abortion… This bill does not address abortion. What this bill does is address the healthcare of a baby that is born alive after a botched abortion."
What does the bill do?
Sen. Ben Sasse's (R-NE) Born-Alive Abortion Survivors Protection Act (S. 311) would do the following:
Require healthcare providers to extend "reasonably diligent and conscientious care" to an infant born alive following an attempted abortion.
Healthcare providers would be required to take appropriate steps to save the infant's life given its age and health, and immediately transport and admit the infant to a hospital.
If a healthcare provider fails to comply with those requirements they would face fines and up to five years imprisonment, or potentially murder charges if their actions lead to the born alive infant's death.
The mother of the child that is born alive couldn't face prosecution under this legislation. She could, however, file a civil lawsuit against the healthcare provider for compensatory and punitive damages.
Sasse's bill would go beyond what Congress did in legislation enacted more than a decade and a half ago:
The Born-Alive Infants Protection Act, signed into law by President George W. Bush in 2002 after unanimously passing Congress, clarifies that for the purpose of federal law the terms "person", "human being", "child", and "individual" include every infant born alive — whether the birth is the result of labor, c-section, or induced abortion.
However, it doesn't contain its own criminal penalties or enforcement mechanisms to hold abortion providers accountable for failing to provide medical attention and care to infants born alive.
What are "late term abortions"?
— Eric Revell
(Photo Credit: iStock.com / meenon)