Causes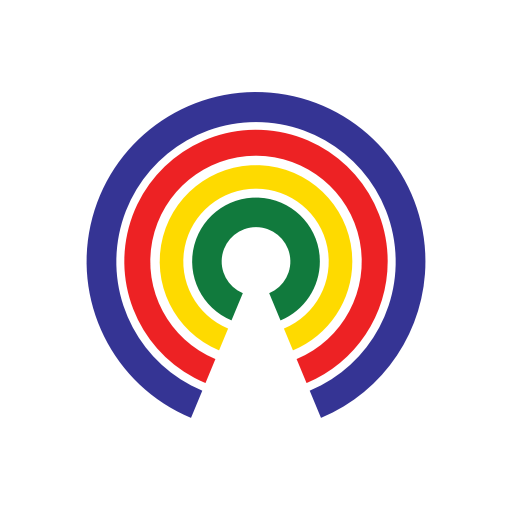 Causes
| 2.25.19
Former GOP Lawmakers Urge Congress to Block Trump's Emergency Order - Should Congress Block It?
Should Congress vote to block Trump's order?
by Causes | 2.25.19
What's the story?
A group of 23 former Republican lawmakers are urging GOP members of Congress to pass a joint resolution blocking President Donald Trump's national emergency declaration.
Five former Senators and 19 House members signed the letter, in which they argue that Congress should not allow Trump to "circumvent congressional authority."
The House on Tuesday will vote on a resolution to terminate Trump's border security emergency declaration. House Speaker Nancy Pelosi (D-CA) predicted the resolution will pass the D-controlled House. Its fate in the R-majority Senate is less clear. 
What's the letter say?
"How much are you willing to undermine both the Constitution and the Congress in order to advance a policy outcome that by all other legitimate means is not achievable?" the ex-lawmakers write.
"What will you do when a president of another party uses the precedent you are establishing to impose policies to which you are unalterably opposed?" they ask. "There is no way around this difficulty: what powers are ceded to a president whose policies you support may also be used by presidents whose policies you abhor."
"We who have signed this letter are no longer Members of Congress but that oath still burns within us. That is why we are coming together to urge those of you who are now charged with upholding the authority of the first branch of government to resist efforts to surrender those powers to a president."
What is Trump saying?
The president issued a warning on Twitter to GOP lawmakers who may be considering a YEA vote to block his national emergency order.
"I hope our great Republican Senators don't get led down the path of weak and ineffective Border Security," he tweeted. "Without strong Borders, we don't have a Country - and the voters are on board with us. Be strong and smart, don't fall into the Democrats "trap" of Open Borders and Crime!"
What do you think?
Do you support the national emergency declaration? Or do you want your reps to pass the resolution to stop it? Take action and let them know, then share your thoughts below.
—Josh Herman
(Photo Credit: The White House)