Causes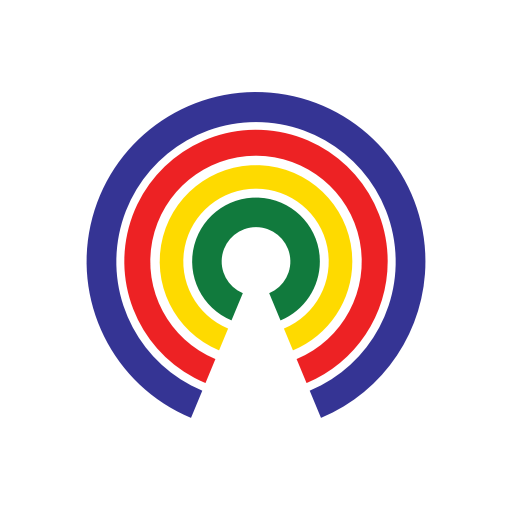 Causes
| 2.22.19
This Week in Congress: Gun Background Checks, Protecting Infants Born After Failed Abortions, and Ending Trump's Nat'l Emergency
How do you feel about this week's congressional agenda?
by Causes | 2.22.19
Congress returns from its Presidents Day recess this week with the threat of a partial government shutdown over border security behind it, but a new fight over the national emergency declared by President Donald Trump is brewing.
The House starts its week Monday with votes on seven relatively uncontroversial bills under the fast-track suspension of the rules process, including bills to enhance penalties for pirating radio broadcasts and to strengthen a task force that prevents healthcare fraud. Tuesday will feature votes on a resolution to terminate Trump's border security emergency declaration and a bipartisan public lands & natural resources package. The rest of the week will be focused on bills to strengthen firearm background checks by requiring gun dealers to wait for a completed background check and lengthening the review period.
The Senate convenes on Monday when it'll take a procedural vote on a bill that'd punish healthcare providers who don't try to save infants born alive after attempted abortions. If it succeeds, debate and an eventual passage vote could follow. Whenever that debate concludes, the Senate will take a procedural vote on the nomination of Eric D. Miller to the Ninth Circuit Court of Appeals. Later in the week the Senate could move on to other nominations, including that of Andrew Wheeler to be EPA Administrator.
Check here throughout the week to see the vote results and updates to the schedule.
Schedule subject to change. All times Eastern.
House
Monday after 6:30pm (all suspensions)
Tuesday after 12pm
Wednesday after 12pm
Thursday between 9am and 3pm
---
Senate
Monday after 5:30pm
Tuesday
Wednesday
Thursday
Tell your reps how to vote on this week's bills and share your thoughts below!
— Eric Revell