Causes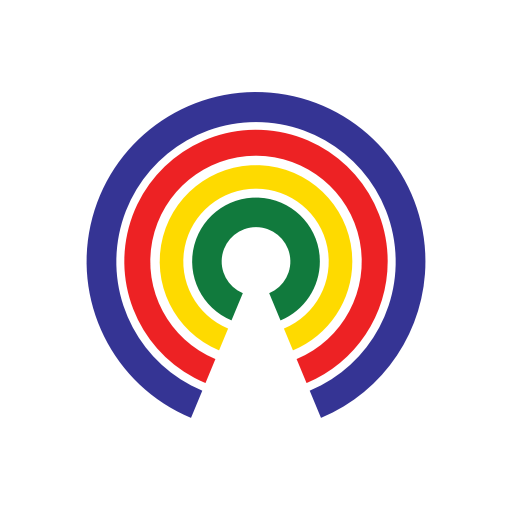 Causes
| 2.22.19
Does the FTC Need to 'Hold Facebook Accountable' for Kids' In-Game Purchases?
Should the FTC investigate Facebook for kids' in-game purchases?
by Causes | 2.22.19
What's the story?
Over a dozen children's rights and consumer advocacy organizations are asking the Federal Trade Commission to investigate whether Facebook tricked kids into making in-game purchases.
Common Sense Media, Campaign for a Commercial-Free Childhood, Center for Digital Democracy, and other organizations argued in a letter to the FTC that the social network may have engaged in illegal, unfair, or deceptive practices by luring children to spend money on in-game purchases without their parents' consent.
"Friendly fraud"
The complaint follows a late-January investigation by Reveal, a website run by the Center for Investigative Reporting. The article, "Facebook knowingly duped game-playing kids and their parents out of money," concerned a 2012 class-action lawsuit that the social media company settled in 2016.
Citing 135 pages of recently unsealed court documents, Reveal described internal Facebook memos where employees called an underage girl a "whale" (a casino term for someone who spends a lot of money) and labeled the practice of duping kids to spend their parents' money "friendly fraud."
What are both sides saying?
Children's, Consumer Advocacy Organizations
"Facebook's practice of 'friendly fraud' and referring to kids as 'whales' shows an ongoing pattern of the company putting profits over people. Kids, under any circumstances, should not be the target of irresponsible and unethical marketing tactics," said Jim Steyer, CEO of Common Sense Media.
"Facebook has a moral obligation to change its culture toward practices that foster the well-being of kids and families, and the FTC should ensure Facebook is acting responsibly."
"Facebook's scamming of children is not only unethical and reprehensible – it's likely a violation of consumer protection laws," said Josh Golin, Executive Director of Campaign for Commercial-Free Childhood.
"Time and time again, we see that Facebook plays by its own rules regardless of the cost to children, families and society. We urge the FTC to hold Facebook accountable."
Facebook
A spokesperson for Facebook released a statement to multiple news organizations Thursday, saying it updated its policies in 2016 to address purchases made by minors.
"We want people to have safe and enjoyable gaming experiences on Facebook, so providing resources to seek refunds for unauthorized purchases made in games is an important part of the platform. We have in place mechanisms to prevent fraud at the time of purchase and we offer people the option to dispute purchases and seek refunds," a company spokesman said in a statement.
"As part of our long history of working with parents and experts to offer tools for families navigating Facebook and the web, Facebook also has safeguards in place regarding minors' purchases. In 2016, we updated our terms and now provide dedicated resources for refund requests related to purchases made by minors on Facebook, including special training for our reviewers."
The FTC would only confirm it received the complaint but said it had no further comment.
What do you think?
Should the FTC investigate Facebook for "friendly fraud"? Or has Facebook adequately addressed the issue? Take action and tell your reps, then share your thoughts below.
—Josh Herman
(Photo Credit: iStockphoto.com / triloks)