Causes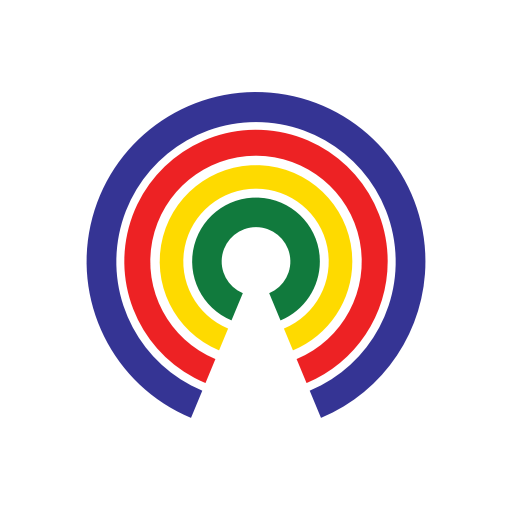 Causes
| 3.20.17
Republicans Introduce Possible Obamacare Replacements
Join the 47,447 people who've taken action on Causes this week
by Causes | 3.20.17
There is still a great deal of uncertainty surrounding the repeal and replacement of Obamacare, as Congress is yet to announce a timeline for voting on a repeal bill or whether they will enact a replacement at the same time. The Trump administration has said that it will release a plan of its own once Rep. Tom Price (R-GA) is confirmed as Secretary of Health and Human Services. Price could be confirmed today if the Senate can reach a deal to avoid using the full 30 hours of post-cloture debate, otherwise a vote will occur around 1:50 a.m. ET on Friday morning.
When Trump's plan is eventually released, Congress will likely have to spend time reconciling the differences between his proposal and those drafted by lawmakers. Key components of Obamacare, like how to help people with pre-existing conditions get or maintain coverage and whether individuals up to age 26 can remain on their parents' plan will be up for debate. There have been two notable Obamacare replacement packages introduced in the Senate so far, which we've broken down for you below.
Patient Freedom Act of 2017

Senators Susan Collins (R-ME) and Bill Cassidy (R-LA) introduced this proposal, which would repeal some provisions of Obamacare while preserving others and giving states the option of keeping their insurance exchanges or developing an alternative. States would be able to create their alternative with or without federal assistance, which could come in the form of grants or advanceable premium tax credits that would be deposited into a patient's Roth Health Savings Account.
It would repeal the individual and employer mandates, the requirements that healthcare plans fit into four categories, age requirements that drive up prices for the young, and benefit mandates. It would keep certain consumer protections, like the prohibition on excluding people with pre-existing conditions, letting individuals stay on their parents' plan until they're 26, and preserving coverage for mental health and substance abuse disorders.
Read more about the Patient Freedom Act of 2017 HERE.
Obamacare Replacement Act

Senator Rand Paul (R-KY) introduced this bill, which would repeal portions of Obamacare while enacting reforms aimed at replacing the law. The individual and employer mandates, the essential health benefits requirement and other provisions of Obamacare would be repealed.
The reforms would be focused on expanding access to inexpensive health insurance plans, letting people buy health insurance across state lines, and allowing people to deduct the cost of their health insurance from their tax bill in addition to improving the tax treatment of health savings accounts. The legislation would also give people with pre-existing conditions a two-year window to buy health insurance with existing protections in place while restoring rules ensuring such individuals can't be denied coverage under group plans would be restored.
Read more about the Obamacare Replacement Act HERE.
You can tell your reps whether you think these proposals should be brought up for a vote and whether they should support or oppose the bills below.
— Eric Revell
(Photo Credit: DoD photo by SSgt. Marianique Santos / Public Domain)