Causes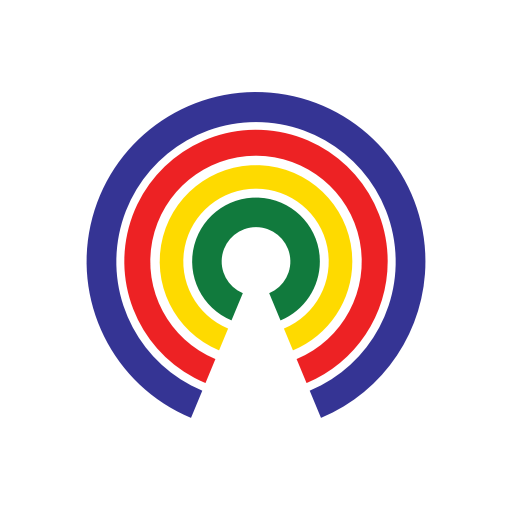 Causes
| 2.21.19
House to Vote on Bills Closing 'Charleston Loophole' in Gun Background Checks
Do you support or oppose these bills?
by Causes | 2.21.19
The House is expected to vote next week on two gun background check bills that aim to close the "Charleston loophole", which allowed a gun to be sold to a prohibited buyer who then murdered 9 people in 2015 because the background check wasn't completed in three days.
What would the bills do?
The Bipartisan Background Check Act (H.R. 8), offered by Reps. Mike Thompson (D-CA) and Pete King (R-NY), would prohibit a gun dealer from transferring a firearm to an unlicensed buyer until a background check has been completed. Under current law, a sale can be completed at the dealer's discretion if a background check isn't completed within three business days of its submission (known as a "default proceed" finding by the National Instant Criminal Background Check (NICS) system).
The bill would include exceptions for gifts to family members and transfers for hunting, target shooting, and self-defense.
The Enhanced Background Check Act (H.R. 1112), sponsored by Reps. Jim Clyburn (D-SC) and Pete King (R-NY), would extend the initial background check from from three to 10 business days. If the initial review isn't completed after 10 business days, the dealer would be required to request an escalated review by the FBI that would run for another 10 business days. If the escalated background check hasn't concluded within 10 business days, the sale could proceed if the dealer certifies they have no reason to believe the buyer is barred from obtaining a firearm.
What are both sides saying?
Supporters of these bills argue that background checks need to be completed before a gun is sold and that delaying a sale gives law enforcement more time to complete them so prohibited purchasers can't get access to a gun.
Opponents of these bills have pointed out that under current law even if the unlicensed buyer takes possession of the gun after three days, the Federal Bureau of Investigation continues to resolve the background check for up to 90 days. If it turns out that the purchase should've been prohibited by the background check and the gun was transferred, the ATF is notified and steps are taken to confiscate the weapon and potentially prosecute the buyer.
What's the scope of the problem?
According to data from USAFacts, a non-partisan civic data initiative, there were more than 277 million background checks carried out on would-be gun purchasers in the U.S. between 1999 and 2017 (with more 1.3 million denials according to the FBI). Since 2009, background checks have exceeded 14 million each year and averaged 20.3 million per year over the 1999-2017 period, per USAFacts.
FBI data provided to ThinkProgress showed that there were 270,000 default proceed sales in 2015; 300,000 in 2016; and 310,000 in 2017.
Statistics on the use of guns obtained through default proceed sales in crimes aren't readily available. This chart from USAFacts shows that overall firearm deaths have trended up in recent years because of an increase in suicides, while the rate of homicides using firearms has remained flat relative to historic levels.
What are the bills' prospects?
Democrats should have no problem passing these bills through the House, given that a majority of representatives have signed on as cosponsors of H.R. 8, and that it and H.R. 1112 both passed the Judiciary Committee on mostly party-line votes of 23-15 and 21-14, respectively.
It's unclear whether the bills would be brought up in the Senate for consideration if they clear the House, or whether President Donald Trump would sign them into law.
— Eric Revell
(Photo Credit: iStock.com / Alex Potemkin)