Causes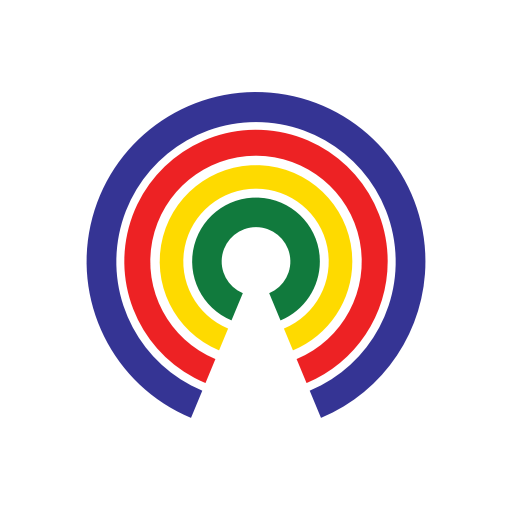 Causes
| 2.19.19
Senate to Vote on Bill Protecting Infants Who Survive Attempted Abortions Next Week
Do you support stronger protections for infants born alive after attempted abortions?
by Causes | 2.19.19
Before the Senate wrapped up its floor work last week, Majority Leader Mitch McConnell (R-KY) announced the chamber's first order of business when it returns from Presidents Day recess will be a vote on a bill to protect infants born alive after attempted abortions.
The Born-Alive Abortion Survivors Protection Act (S. 311), offered by Sen. Ben Sasse (R-NE), would:
Require healthcare providers to extend "reasonably diligent and conscientious care" to an infant born alive following an attempted abortion.
Healthcare providers would be required to take appropriate steps to save the infant's life given its age and health, and immediately transport and admit the infant to a hospital.
If a healthcare provider fails to comply with those requirements they would face fines and up to five years imprisonment, or potentially murder charges if their actions lead to the born alive infant's death.
The mother of the child that is born alive couldn't face prosecution under this legislation. She could, however, file a civil lawsuit against the healthcare provider for compensatory and punitive damages.
Sasse's bill would go beyond what Congress did in legislation enacted more than a decade and a half ago:
The Born-Alive Infants Protection Act, signed into law by President George W. Bush in 2002 after unanimously passing Congress, clarifies that for the purpose of federal law the terms "person", "human being", "child", and "individual" include every infant born alive — whether the birth is the result of labor, c-section, or induced abortion.
However, it doesn't contain its own criminal penalties or enforcement mechanisms to hold abortion providers accountable for failing to provide medical attention and care to infants born alive.
What are the prospects for Sasse's bill?
Sasse attempted to bring the bill up for a vote by asking unanimous consent earlier this February, but Senate Democrats blocked that effort through Sen. Patty Murray's (D-WA) objections, who said "we already have laws against infanticide".
Monday's vote is on a cloture motion on the motion to proceed, so it will require 60 votes to succeed. While the Born-Alive Abortion Survivors Protection Act currently has 49 Republican cosponsors it's unclear whether enough Senate Democrats will support the motion for it to be agreed to.
If it is, the Senate would then debate the bill for up to 30 hours before taking another procedural vote on the motion to proceed, which would then be followed by debate and a likely vote on a cloture motion for the underlying bill before a passage vote could be held.
If it isn't, the Senate will move on to considering a circuit court nomination and will table the abortion debate for later date.
— Eric Revell
(Photo Credit: iStock.com / mvaligursky)