Causes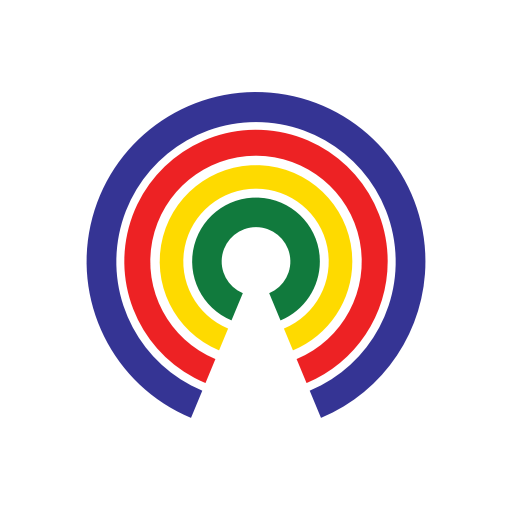 Causes
| 2.20.19
The DC: Universal Child Care 🧒🏽, and... Is gun violence the 'real national emergency'?
Join the 37,252 people who've taken action on Causes this week
by Causes | 2.20.19
Welcome to Wednesday, Space Forcers...
Will you be the next zero-GI?
President Donald Trump has officially signed a directive to create the Space Force.
Space Policy Directive 4 will create the Space Force as an armed service within the Air Force, with the eventual goal of establishing a sixth branch of the military.
The Space Force will be tasked with protecting America, and American assets, from threats occurring beyond Earth's atmosphere.
"I was put here for security, whether it's Space Force, which I'm doing today, or whether it's borders," the president said.
Are you in favor of the Space Force?
On the Radar
A coalition of 16 states - including California, New York, and red-state Maryland - have filed a federal lawsuit to block Trump's plan to use emergency powers to build a border wall with Mexico. The Center for Biological Diversity, Border Network for Human Rights, and the American Civil Liberties Union have also announced lawsuits. At the center of all the lawsuits is the argument that the Trump administration is circumventing Congress to divert funds for his border wall. But Judge Jeanine Pirro wrote on Fox News that "being a leader means making tough and many times unpopular decisions" and declaring a national emergency was "unequivocally and undoubtedly needed." Do you support lawsuits against Trump's emergency declaration?
Under the Radar
Before the Senate wrapped up its floor work last week, Majority Leader Mitch McConnell (R-KY) announced the chamber's first order of business when it returns from Presidents' Day recess will be a vote on a bill to protect infants born alive after attempted abortions. The Born-Alive Abortion Survivors Protection Act would require healthcare providers to extend "reasonably diligent and conscientious care" to an infant born alive following an attempted abortion. Healthcare provides that fail to comply could face fines and up to five years imprisonment—or potentially murder charges if their actions lead to the born-alive infant's death. Do you support stronger protections for infants born alive after attempted abortions?
Following President Trump's declaration of a national emergency to secure funding for his border wall, some Democratic lawmakers are urging the president to declare a national emergency on gun violence. Freshman Rep. Lucy McBath (D-GA), who ran for office following the shooting death of her son, told CNN on Friday that there "really is a national emergency"—on gun violence, not immigration. At the same time, Senate Republicans in Iowa are advancing proposal to amend the state's Constitution to specify Iowans' legal right to own a gun, and to add heightened legal protections to that right. Meanwhile, gun-rights supporters want to divide Washington and create a 51st state called "Liberty." Is gun violence the "real national emergency"?
Your Gov at a Glance 👀
The White House: President Trump in D.C.
At 12:30pm EST, the president will have lunch with Secretary of State Mike Pompeo.
At 1:50pm EST, the president will meet with the chancellor of Austria before participating in an expanded bilateral meeting.
The House of Representatives: Out
The House will return Monday, February 25th.
The Senate: Out
The Senate will return Monday, February 25th.
What You're Saying
Here's how you're answering Should Patients Be Allowed to Buy Prescription Drugs From Canada?
(Follow Amy's comment here.)
(Follow Frank's comment here.)
But wait, there's more!
And, in the End…
Please, won't someone think of the children?
Presidential candidate Sen. Elizabeth Warren (D-MA) has rolled out a plan for universal child care.
"In the wealthiest country on the planet, access to affordable and high-quality child care and early education should be a right, not a privilege reserved for the rich," Warren wrote in an essay on Medium.
The Universal Child Care and Early Learning program would provide free child care to families whose earnings are below two times the federal poverty level.
The National Review called Warren's plan "misguided."
"This may sound appealing to those concerned about families with young children struggling to make ends meet," they wrote, "but it could backfire on many families who prefer family-based care."
Do you support Universal Child Care?
Give your critter an extra scratch from me for Love Your Pet Day,
—Josh Herman
Talk to us via email at contact [at] countable.us. And don't forget to keep in touch @Countable.