Causes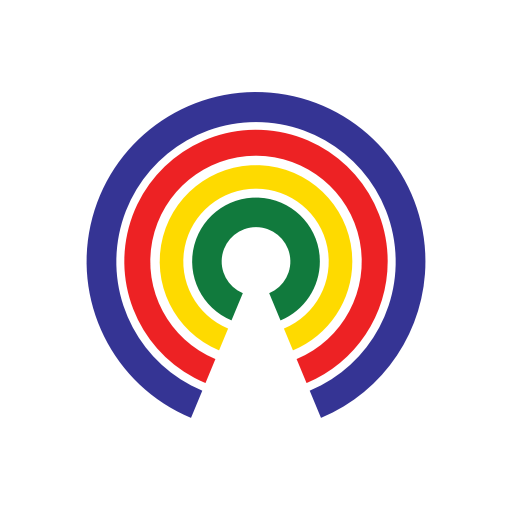 Causes
| 2.19.19
Do You Support 'Universal Child Care'?
Do you support Universal Child Care proposals?
by Causes | 2.19.19
What's the story?
Presidential candidate Sen. Elizabeth Warren (D-MA) has rolled out a plan for universal child care.
 "In the wealthiest country on the planet, access to affordable and high-quality child care and early education should be a right, not a privilege reserved for the rich," Warren wrote in an essay on Medium.
What would the plan do?
The Universal Child Care and Early Learning program would provide free child care to families whose earnings are below two times the federal poverty level.
No family would ever pay more than 7% of their income for access to child care among the providers included in this proposal.
The plan is estimated to cost nearly $700 billion, and would be paid for using revenue from Warren's proposed "wealth tax."
What are people saying?
"My plan will guarantee high-quality child care and early education for every child in America from birth to school age," Warren wrote.
"It will be free for millions of American families, and affordable for everyone. This is the kind of big, structural change we need to produce an economy that works for everyone."
The National Review called Warren's plan "misguided."
"This may sound appealing to those concerned about families with young children struggling to make ends meet," they wrote, "but it could backfire on many families who prefer family-based care."
"Warren's approach would heavily subsidize the one child-care choice that most parents say they prefer least — day-care centers — over others, such as sacrificing income to keep a parent at home or having a grandparent or other family or community member care for children."
In his State of the Union address, President Donald Trump touted his recent doubling of the child tax credit, as well as his plan for nationwide paid family leave.
What do you think?
Do you support Universal Child Care? Or do you agree with the National Review that "it would be far better to focus on making life more affordable for all families, by reforming tax and regulatory policies that drive up the cost of living and make it more difficult to live on one income"? Take action and tell your reps, then share your thoughts below.
—Josh Herman