Causes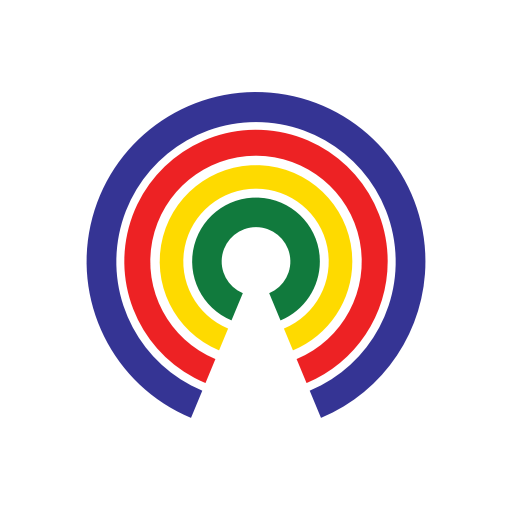 Causes
| 2.19.19
Is Gun Violence in America the 'Real National Emergency'?
Should Trump declare a national emergency on gun violence?
by Causes | 2.19.19
UPDATE - February 22, 2019:
A group of rural sheriffs in Washington state are refusing to enforce a new gun law approved by voters last fall.
Washington Initiative 1639 raised the minimum age for buying pistols and semi-automatic assault rifles to 21, imposed background checks and a 10-day minimum waiting period for semi-automatic assault rifles' purchase, and made it a crime to fail to store a gun safely.
"My plan is not to enforce it," Klickitat County Sheriff Bob Songer told NPR.
"As an elected sheriff and a constitutional sheriff, I believe it violates the Second Amendment of the U.S. Constitution. And, more specifically, violates the Washington state Constitution," Songer said.
More than a dozen sheriffs have shared similar sentiments.
Washington Attorney General Bob Ferguson issued an open memo to local sheriffs and police chiefs, saying if they refuse to perform the background checks required by the new state law, they could be held liable.
"Local law enforcement officials are entitled to their opinions about the constitutionality of any law, but those personal views do not absolve us of our duty to enforce Washington laws and protect the public," Ferguson wrote.
Countable's original story appears below
---
What's the story?
Following President Donald Trump's declaration of a national emergency to secure funding for his border wall, some Democratic lawmakers are urging the president to declare a national emergency on gun violence.
Freshman Rep. Lucy McBath (D-GA), who ran for office following the shooting death of her son, told CNN on Friday that there "really is a national emergency"—on gun violence, not immigration.
"People continue to die every single day," McBath said. "We know that we've got over a hundred people in this country that die unnecessarily to gun violence every single day… that is a public health crisis."
"That is a national emergency," she added. "Not a wall."
The Chicago Sun-Times also ran an editorial on Friday: "America's real national emergency: Mass shootings".
Parkland and gun-control advocates
Last week marked the one-year anniversary of the mass shooting in Parkland, Florida. House Speaker Nancy Pelosi (D-CA) said on the occasion:
"You want to talk about a national emergency?" Pelosi asked. "Let's talk about today, the one-year anniversary of another manifestation of the epidemic of gun violence in America. That's a national emergency. Why don't you declare that emergency, Mr. President? I wish you would."
David Hogg, a survivor of the Parkland shooting and activist who co-founded the gun-control movement March for Our Lives, said in January that "if we really want to start talking about the national emergency like the president likes to talk about, 40,000 Americans dying annually from gun violence is a pretty damn good one to start off with."
What are gun-rights advocates saying?
A recent NPR/PBS NewsHour/Marist poll found that 51 percent of Americans support stricter gun laws in the United States—a significant drop from when the same poll was conducted shortly after the Parkland shooting, when 71 percent said gun laws should be tightened.
At the same time, Senate Republicans in Iowa are advancing proposal to amend the state's Constitution to specify Iowans' legal right to own a gun, and to add heightened legal protections to that right.
Meanwhile, gun-rights supporters want to divide Washington and create a 51st state called "Liberty." Advocates rallied in the state Capitol on Friday, upset about the age limits and safety rules passed by voters in a recent ballot initiative.
Betsy Keller-Zal, a Longview, Wash., resident said: "We follow the Constitution and they're just chipping away at the Constitution on all our rights not just the Second Amendment."
"I want to defend my rights. Make sure that my children won't get molested by a group of illegals," Nick, who declined to give his last name, told a local news station.
What do you think?
Is gun violence the "real national emergency"? Or would declaring an emergency on gun violence be a "chipping away at the Constitution"? Take action and tell your reps, then share your thoughts below.
—Josh Herman