Causes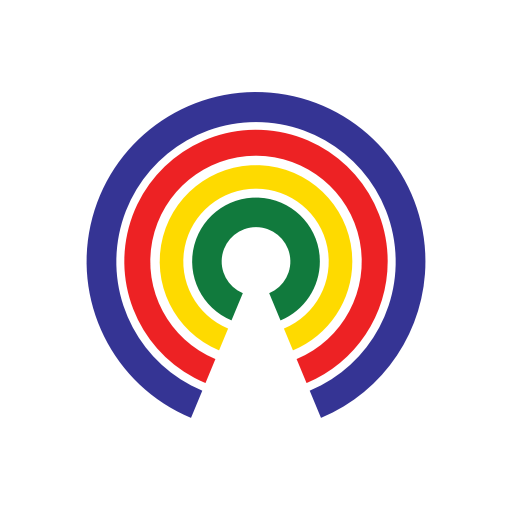 Causes
| 2.18.19
Should Saturday Night Live Be 'Looked Into' for Mocking Trump?
Is SNL a "total republican hit job" that should be "looked into"?
by Causes | 2.18.19
What's the story?
President Donald Trump tweeted over the weekend that Saturday Night Live's "Republican hit jobs" should be looked into as they're "the real collusion!"
"SNL" opened with a sketch featuring Alec Baldwin as Trump, mocking the president's press conference earlier in the week where he'd declared a national emergency to secure funding for a wall along the southern border. 
Baldwin's Trump declared: "We need wall. Wall works. Wall makes safe. You not have to be smart to understand. In fact, it's even easier to understand if you're not that smart."
Trump followed with a second tweet: "THE RIGGED AND CORRUPT MEDIA IS THE ENEMY OF THE PEOPLE!"
What are people saying?
Alec Baldwin, who portrays the president on SNL, took to Twitter shortly afterward wondering if Trump's tweet could be a threat to him and his family.
"I wonder if a sitting President exhorting his followers that my role in a TV comedy qualifies me as an enemy of the people constitutes a threat to my safety and that of my family?" Baldwin asked.
When Trump made similar claims mid-December, DePauw University professor and media critic Jeffrey McCall told Fox News that SNL is "clearly designed as much as a political commentary show as it is a comedy, entertainment show."
"Surely, 'SNL' has had fun with content about Barack Obama and Hillary Clinton, but the tone has not been nearly as charged as with the attacks on Trump," McCall said.
"SNL is exercising its comedic and political free speech license to take on political personalities and issues as it sees fit, so Trump and his supporters should not expect any sort of balance. If anything, expect SNL to give Trump a very rough time heading into the 2020 election season."
Rep. Ted Lieu (D-CA) tweeted: "One thing that makes America great is that the people can laugh at you without retribution." 
What do you think?
Should SNL's belittling of Trump be "looked into"? Take action and tell your reps, then share your thoughts below.
—Josh Herman